BMW CONNECTED.
BMW Connected facilitates mobility in everyday life. Information such as recommendations for the optimum departure time is available outside of the vehicle by iPhone or Apple Watch and thanks to BMW Connected Onboard is also accessible in the vehicle. Furthermore, Remote 3D View allows the surroundings of the parked vehicle to be viewed from a distance.
Read more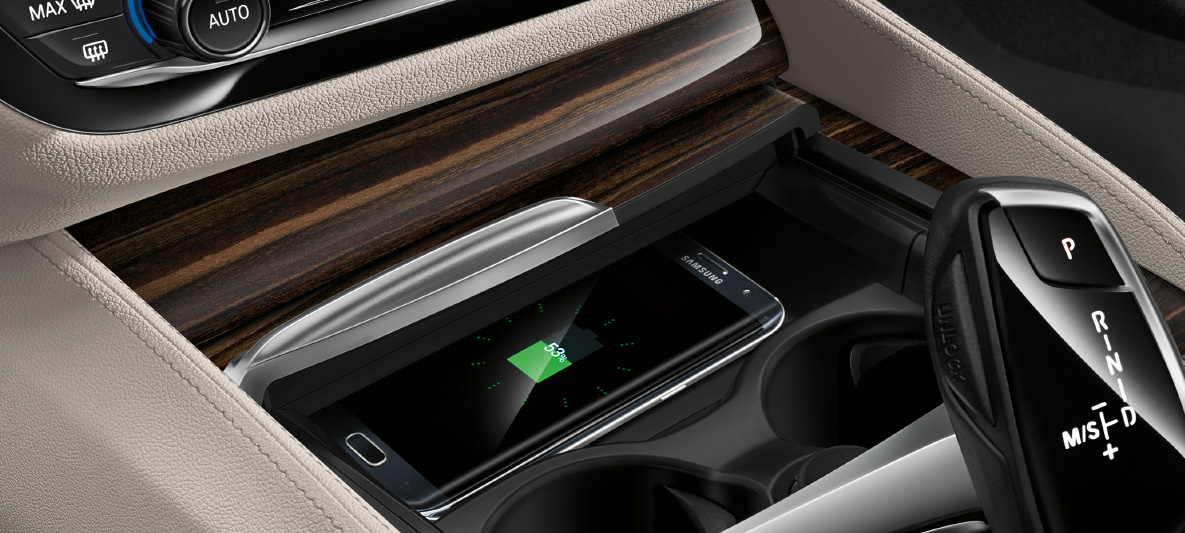 TELEPHONY WITH WIRELESS CHARGING.
Telephony with wireless charging includes a wireless charging dock and additional USB ports. A roof aerial connection improves mobile reception. Two mobile telephones and an audio player can be connected simultaneously via Bluetooth. Also included are: Bluetooth Office and the technical capacity for a hotspot.
PARKING ASSISTANT PLUS WITH 3D VIEW.
The equipment package Parking Assistant Plus makes parking and manoeuvring the vehicle easier. It features Surround View including Top View, Remote 3D View, PDC and the Parking Assistant with linear guidance, which parks the vehicle parallel or perpendicular to the lane completely automatically. The system works by measuring potential spaces while driving past them at a low speed.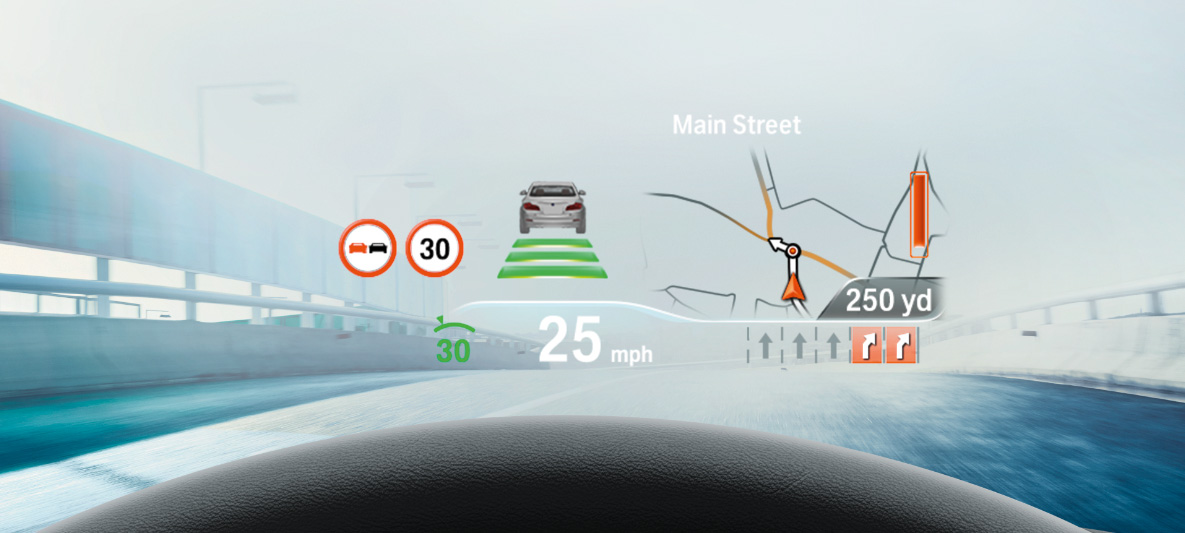 BMW HEAD-UP DISPLAY.
The full-colour BMW Head-Up Display projects information that is situation-specific and relevant to the journey directly into the driver's field of vision, thereby allowing him or her to fully concentrate on driving. Data such as speed is displayed, along with navigation tips, Speed Limit Info including no-overtaking indicator, telephone and entertainment lists, and information and warnings from the various driver assistance systems.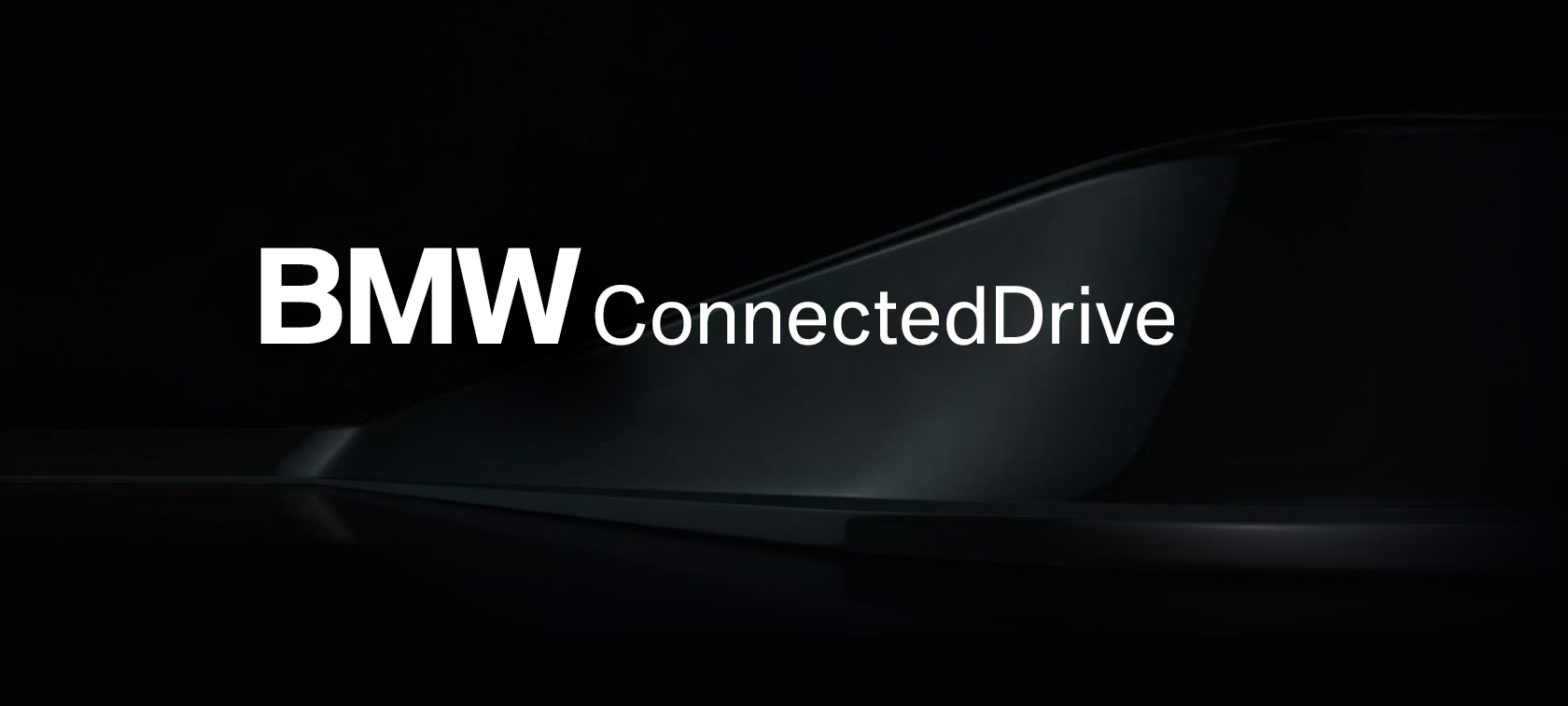 SO CONNECTED, YOU'RE FREE.
BMW ConnectedDrive stands for the intelligent interaction between vehicle, driver and outside world. Enjoy more comfort, entertainment and the reassuring feeling of safety on all routes. Or to put it simply: more driving pleasure.

Read more
SO CONNECTED, YOU'RE FREE.