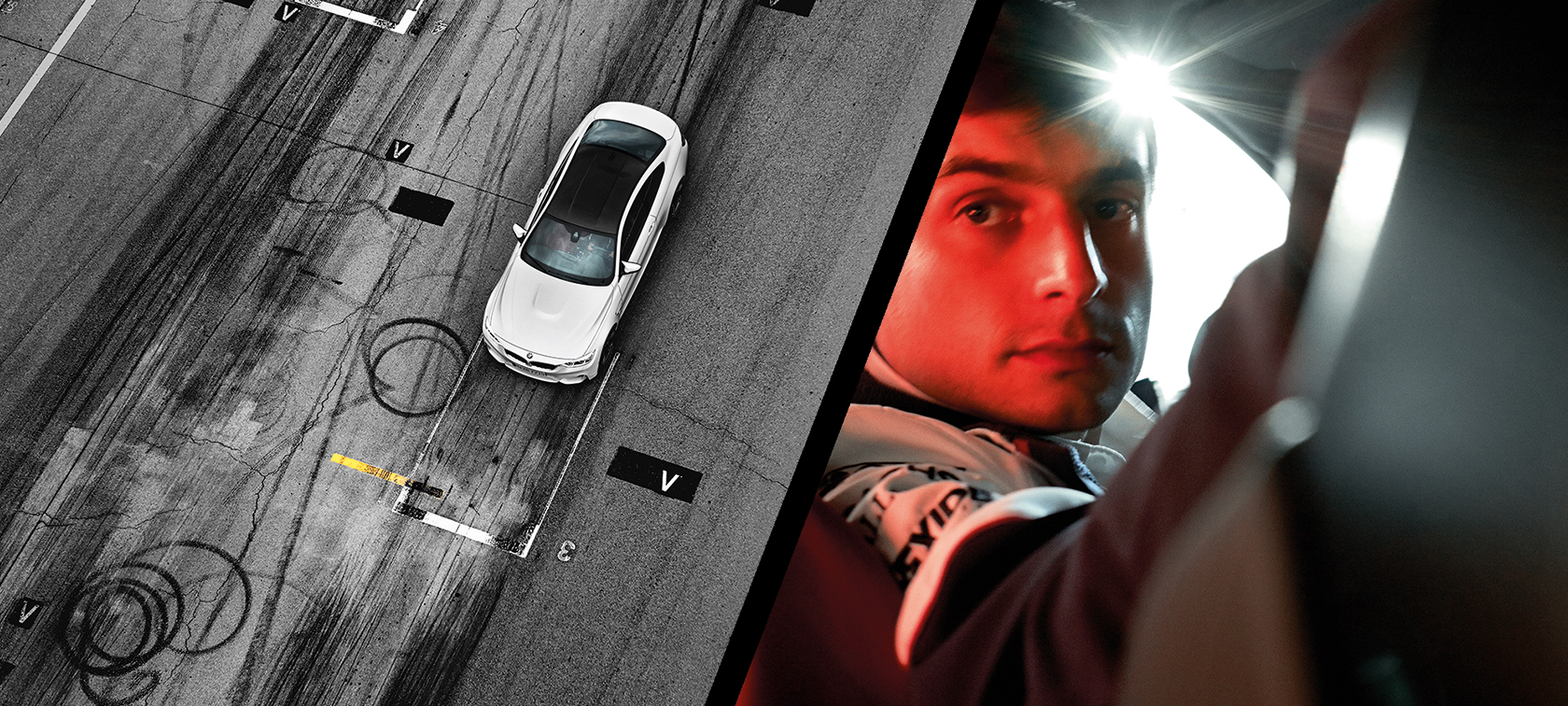 BMW MAGAZINE.
Award-winning reading pleasure delivered to your doorstep.
Like the history of the BMW brand, the story behind the BMW Magazine has also been one of success. BMW Magazine provides insight into the world of BMW, with exciting articles, exclusive contributions from star authors and brilliant picture galleries by internationally renowned photographers. The focus here is not exclusively on technical innovations or new models, the mix of topics also includes portraits of artists and architects as well as interesting travel reports.

Whether in classical form as an exclusive glossy magazine or in mobile form as an iPad app:
Read more
BMW MAGAZINE DIGITAL.
The BMW Magazine is one of the largest and most successful customer magazines: With over three million readers in 120 countries, the magazine inspires not only enthusiasts and customers of the BMW brand but also the juries of international communication and design competitions. For years now, the BMW Magazine has been winning awards for the best customer magazine.