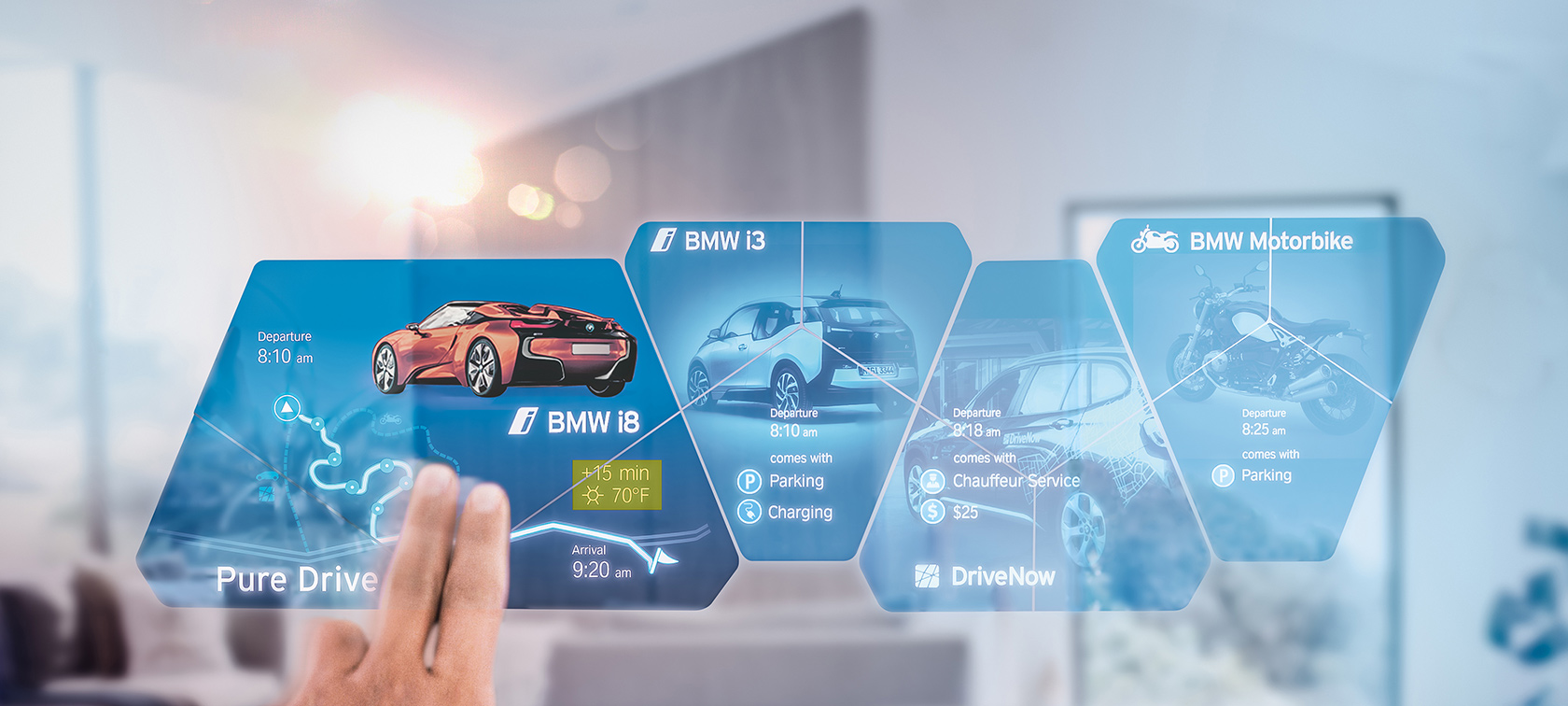 ACCELARATING THE PULSE OF THE TIME.
ACCELARATING THE PULSE OF THE TIME.
BMW i Visions.
Exploring new paths sometimes calls for a break with tradition and thinking in entirely new directions. In BMW i Visions, this aspiration takes on specific shapes. Visionary ideas and innovative technologies become visible for the first time. As a result, the mobile future becomes a little more tangible. Every BMW i Vision not only provides a view for further development work – it also supplies the stimulus and source of inspiration for the emission-free, sustainable mobility of tomorrow.
Read more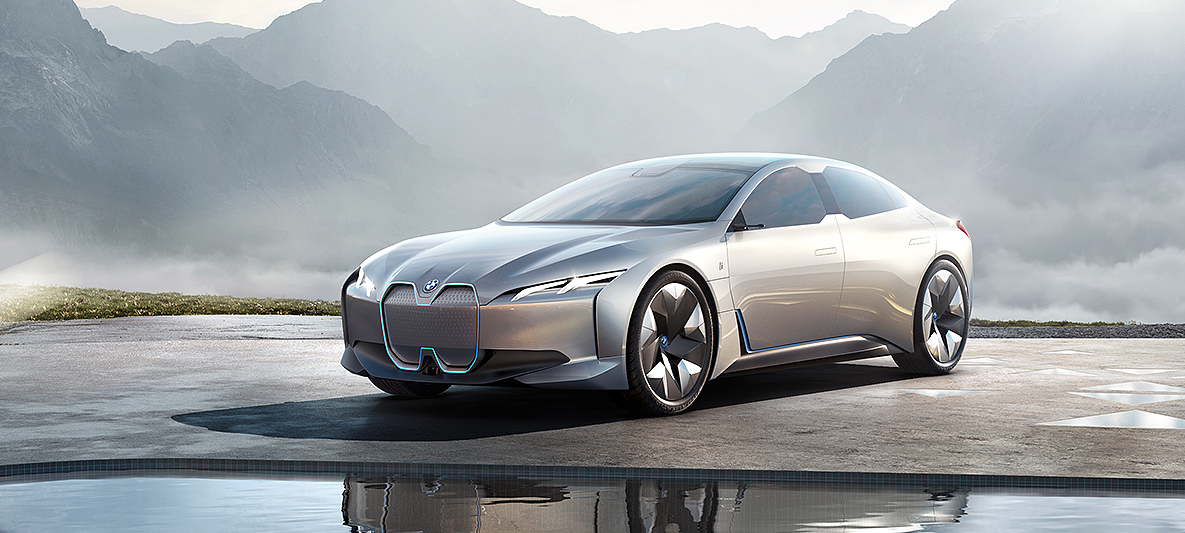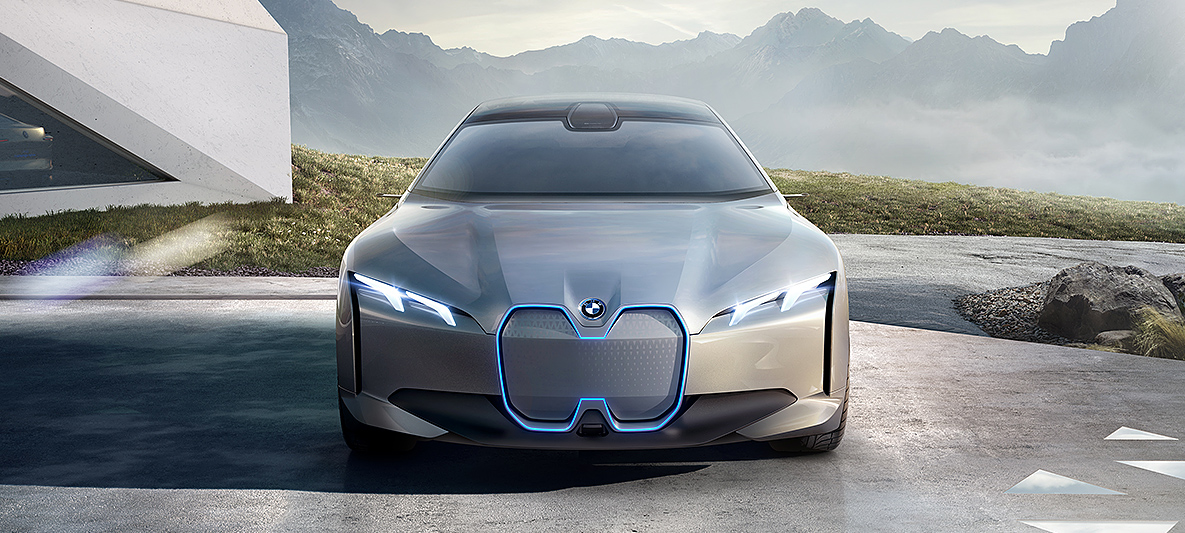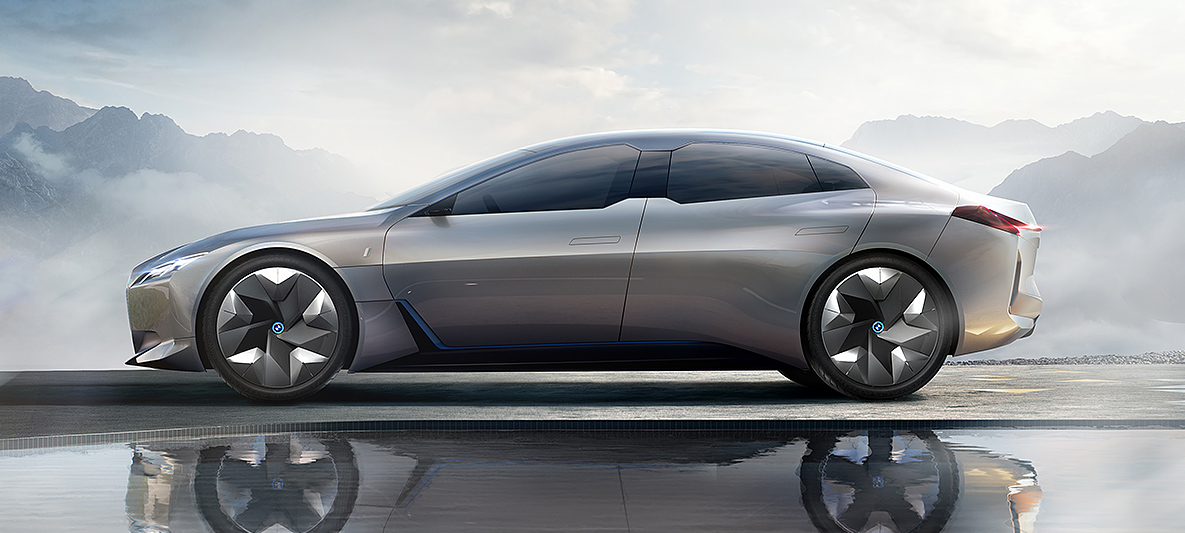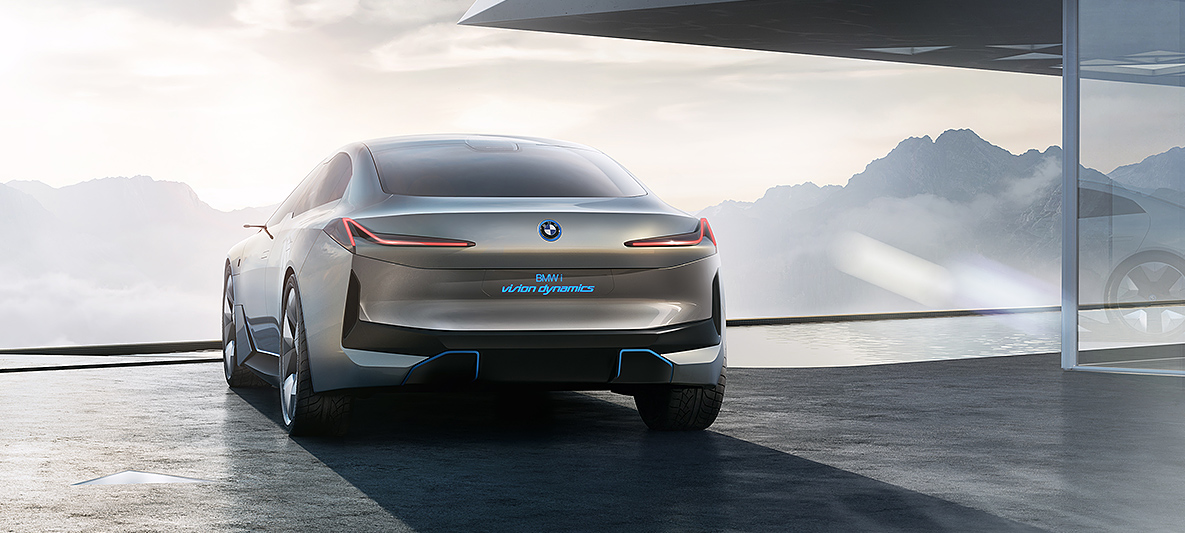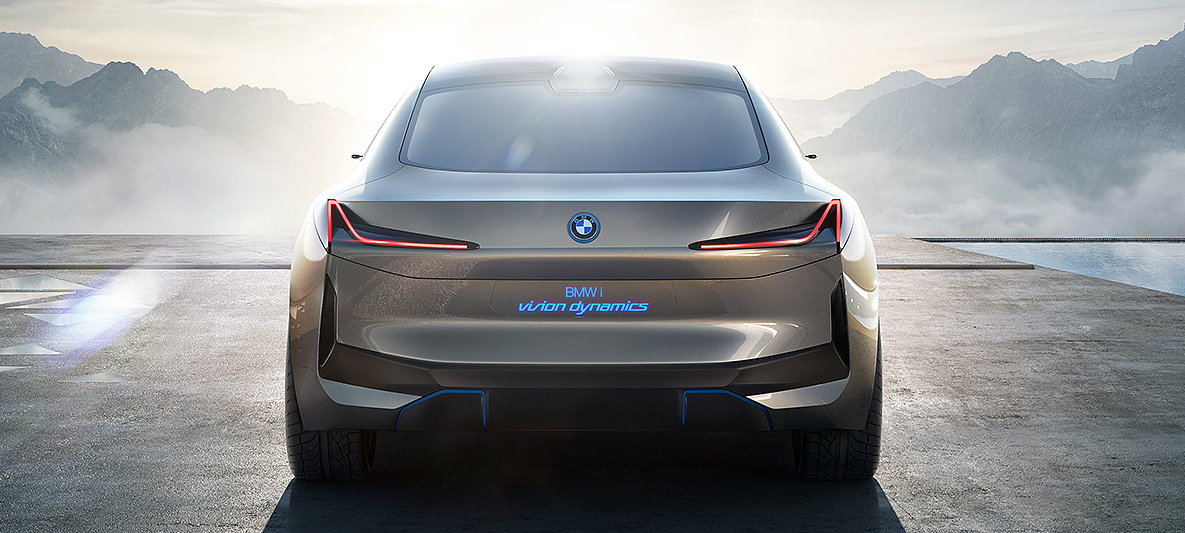 BMW i VISION DYNAMICS.
Visionary solutions and future-ready concepts become reality: The BMW i Vision Dynamics portrays the image of electric mobility in a dynamic, practical model. With a possible range of 600 km (373 miles), over 200 km/h (120 mph) top speed and an acceleration of 0-100 km/h (62 mph) in 4.0 seconds the BMW i Vision Dynamics takes the e-mobility experience to a new level. A progressive, four-door Gran Coupé positioned between the i3 and i8. The tension between large surfaces and finely worked details points to the innovative technology at the heart of the car in an understated way.

The dynamics of the future.
Fuel consumption and CO2 emissions.