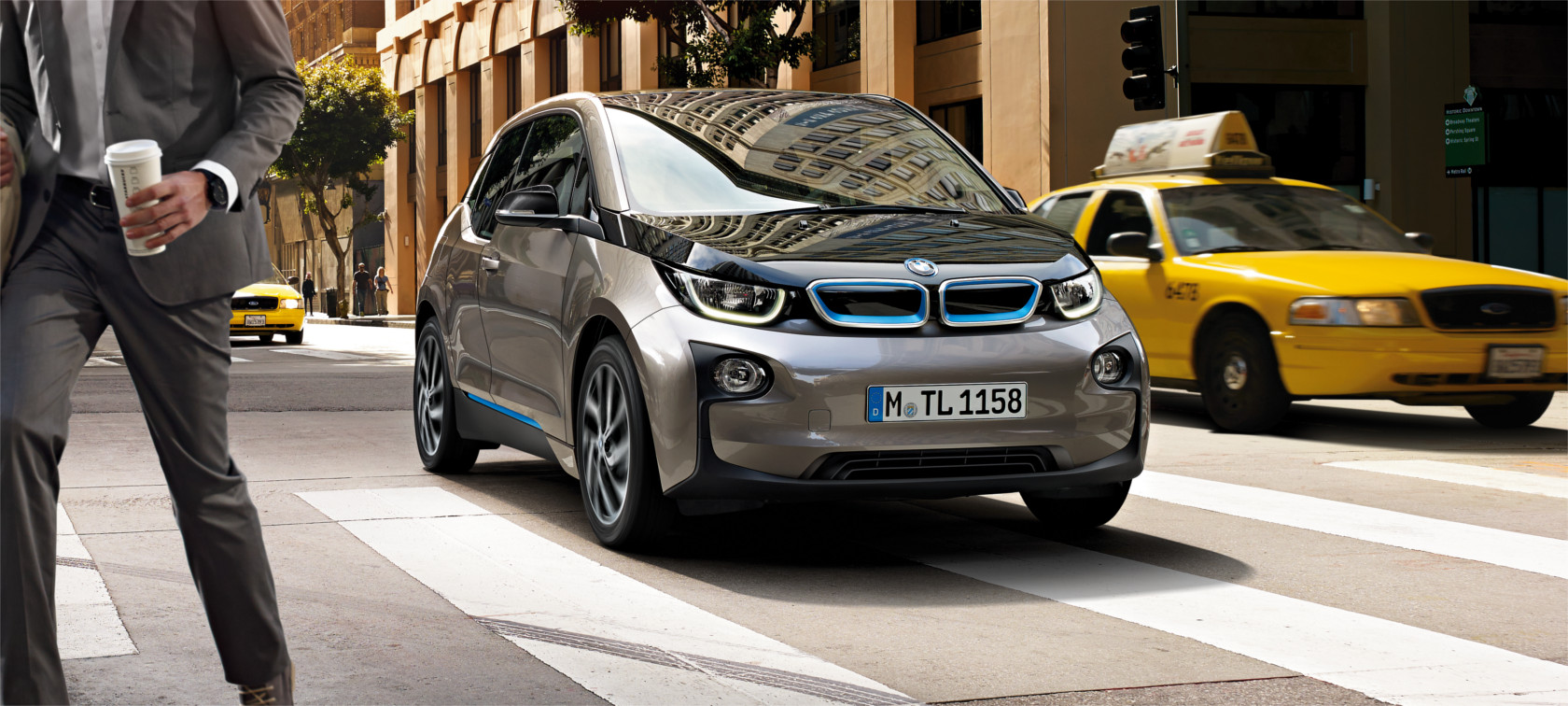 INTEGRATED MOBILITY CONCEPT.
INTEGRATED MOBILITY CONCEPT.
BMW i ConnectedDrive.
BMW i is more than just an electric car – it is a visionary concept combining all-electric cars for daily use, innovative mobility services, local public transport and a new understanding of sustainability. The newly developed BMW i ConnectedDrive services are an important part of this concept, linking these components together seamlessly and thus enabling an intelligent, comprehensive and sustainable mobility experience.
Read more