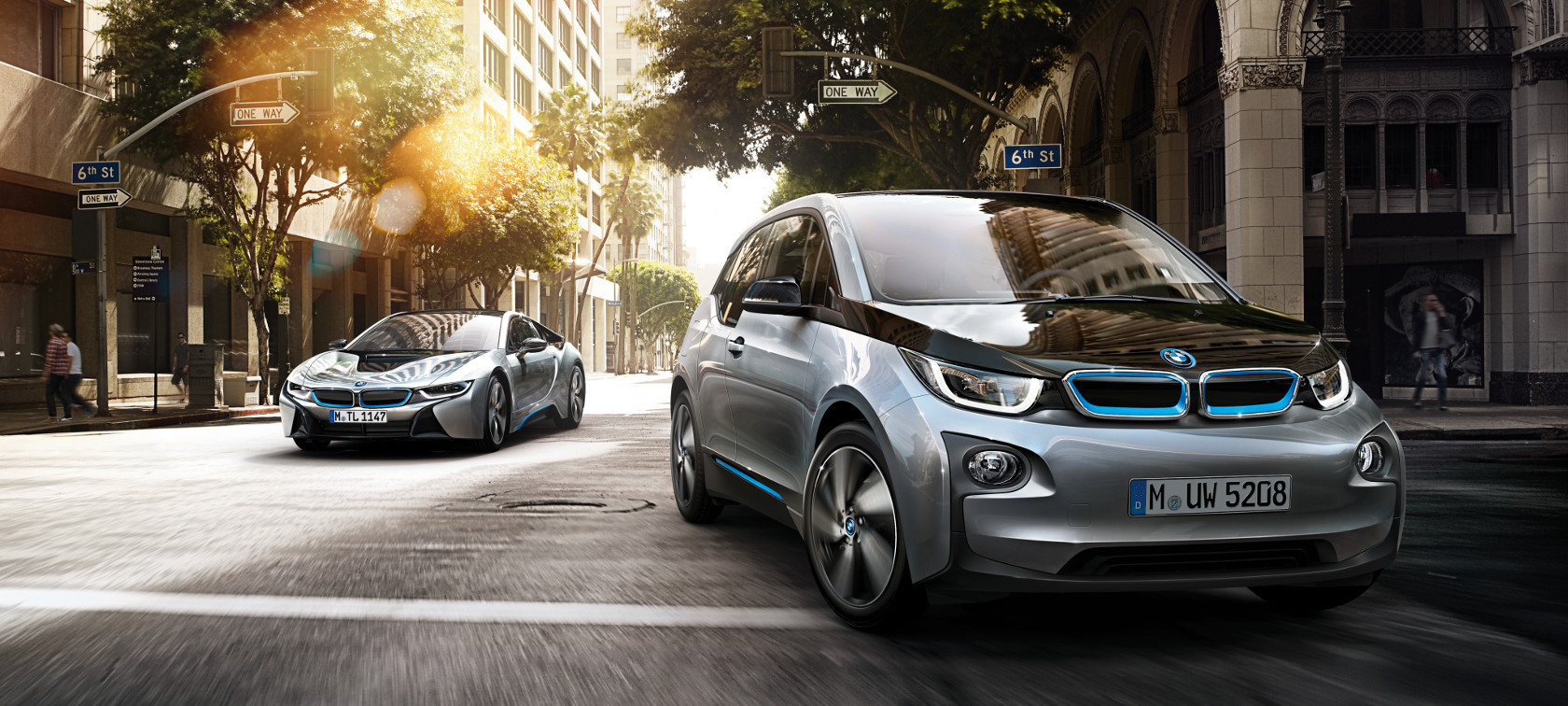 THE CITY MOBILITY CONCEPT.
THE CITY MOBILITY CONCEPT.
BMW i.
BMW i is a comprehensive and ground-breaking concept for sustainable mobility. It represents visionary electric vehicles and mobility services, inspiring design and a new understanding of premium that is strongly defined by sustainability. And it thrills with its innovative vehicles: the all-electric BMW i3, a locally emission-free car for city driving that is sustainably designed throughout, and the BMW i8 as the most progressive sports car.
Read more