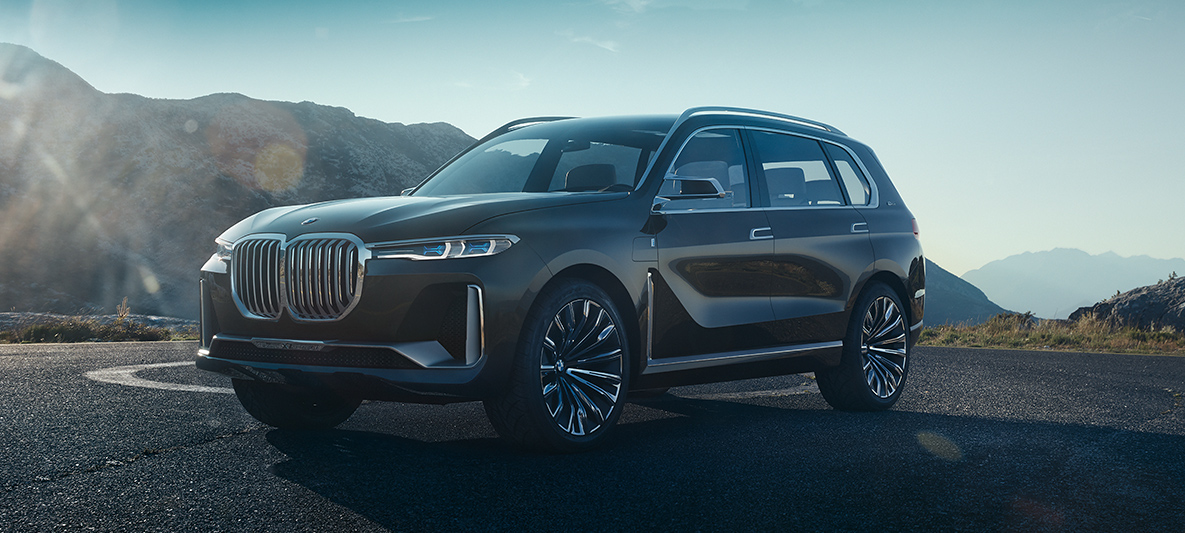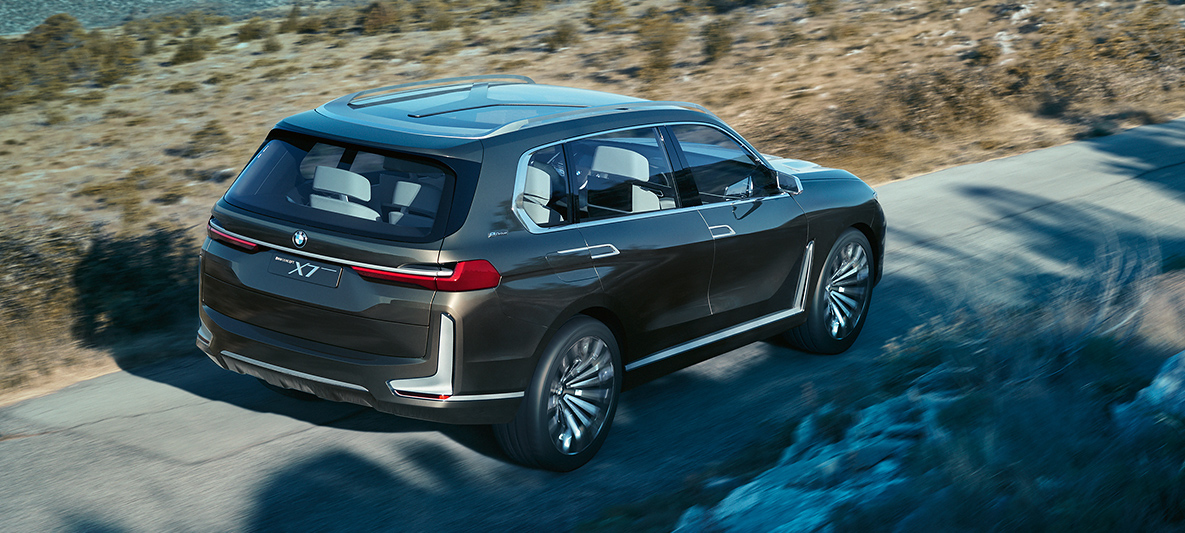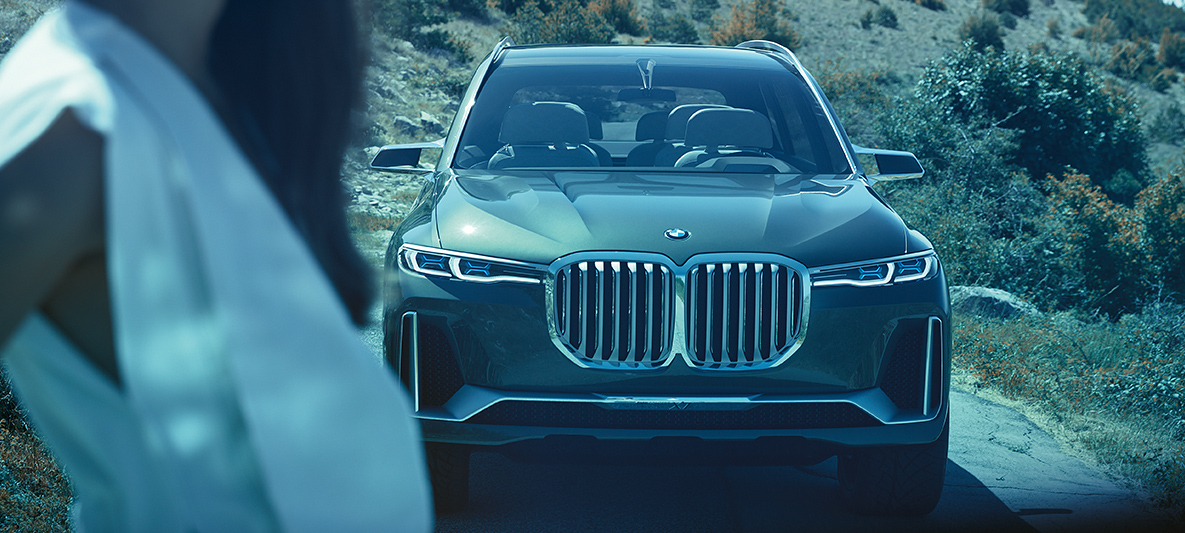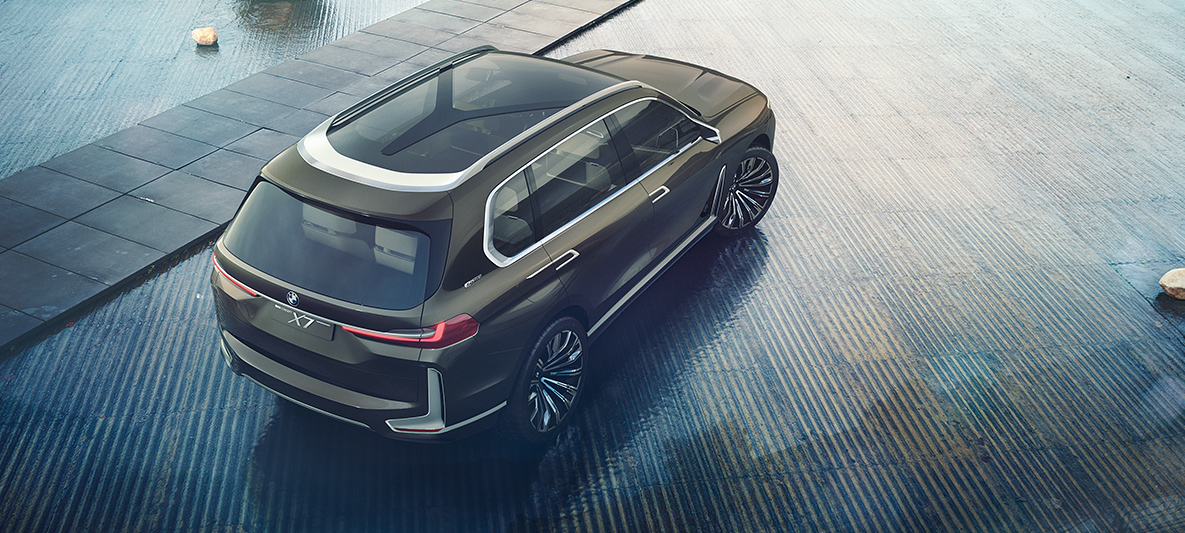 READY TO MAKE A GRAND ENTRANCE.
Presence is a question of charisma: the BMW Concept X7 iPerformance demonstrates this from every perspective. Despite the considerable size, its impressive appearance creates a slim and extremely agile appearance. Among other reasons, this is due to the narrow styling of the rear and the dynamic design lines that create a flowing forward movement. Together with the prominent upright kidney grille, the mighty air inlets and the elegantly accentuated surfaces produce a modern and superior overall image, which radiates true greatness and grandeur.
"

The BMW Concept X7 iPerformance creates a luxurious and modern impression through its discreet styling and extremely precise details.

"

Adrian van Hooydonk, Senior Vice President BMW Group Design.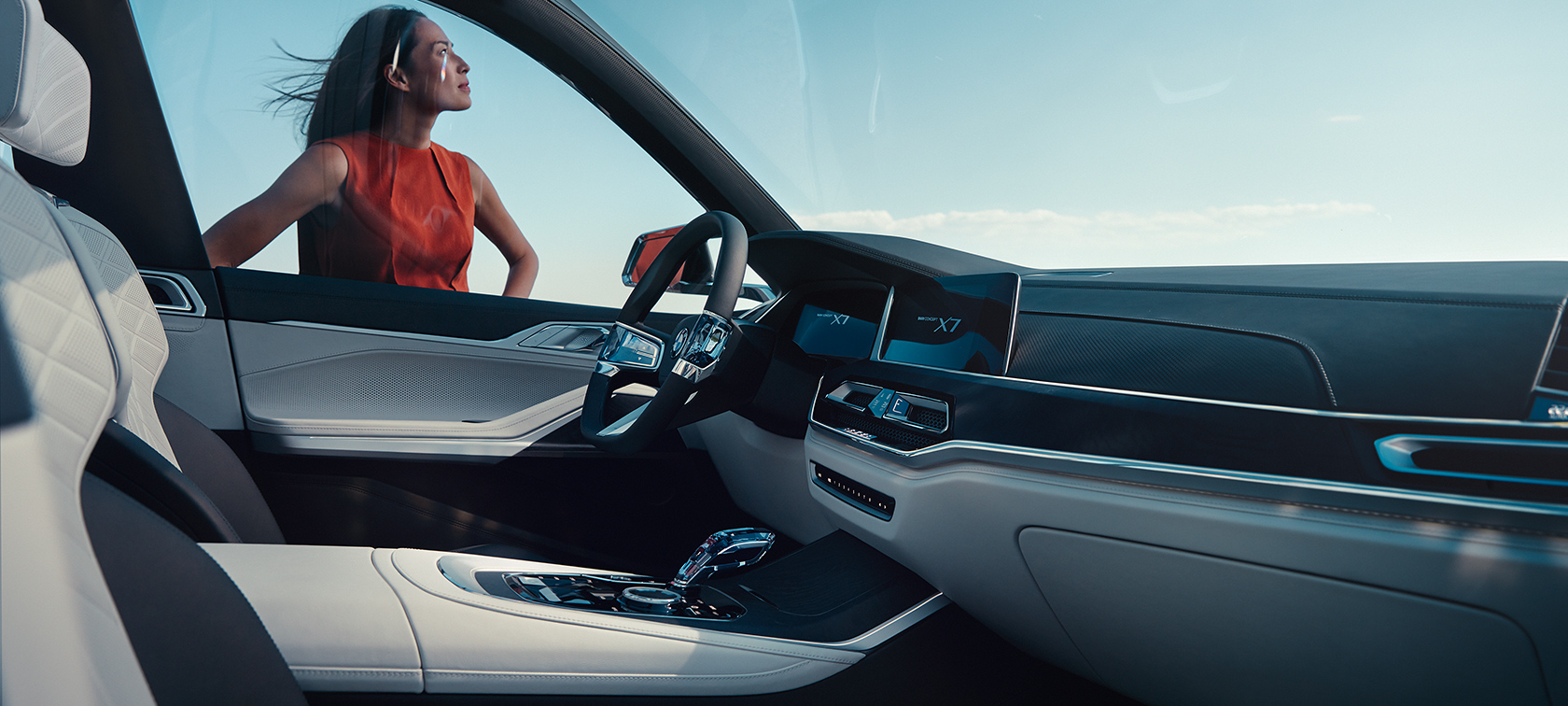 INCREDIBLE IN EVERY INSTANCE.
Merely opening the doors makes it apparent: the BMW Concept X7 iPerformance sets new standards in every respect. The occupants are received by an atmospheric lighting concept that continues to accompany them on the journey with interactive effects. Generously dimensioned windows combined with the Panorama glass roof extending from the windscreen to the rear generate an incomparable sense of spaciousness characterised by exclusivity and openness.

Read more
INCREDIBLE IN EVERY INSTANCE.
The interior of the BMW Concept X7 iPerformance.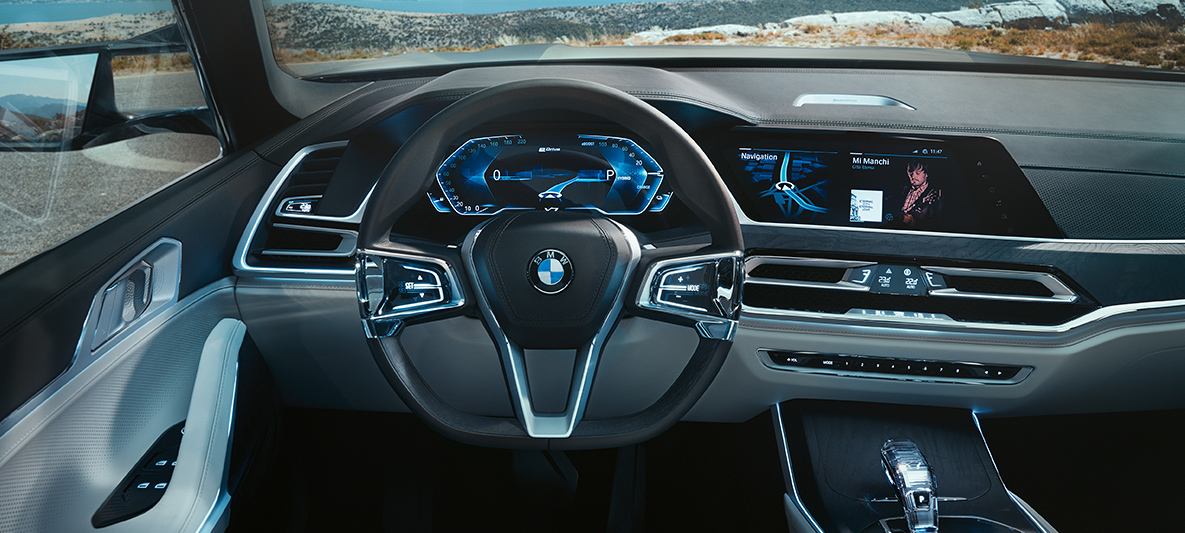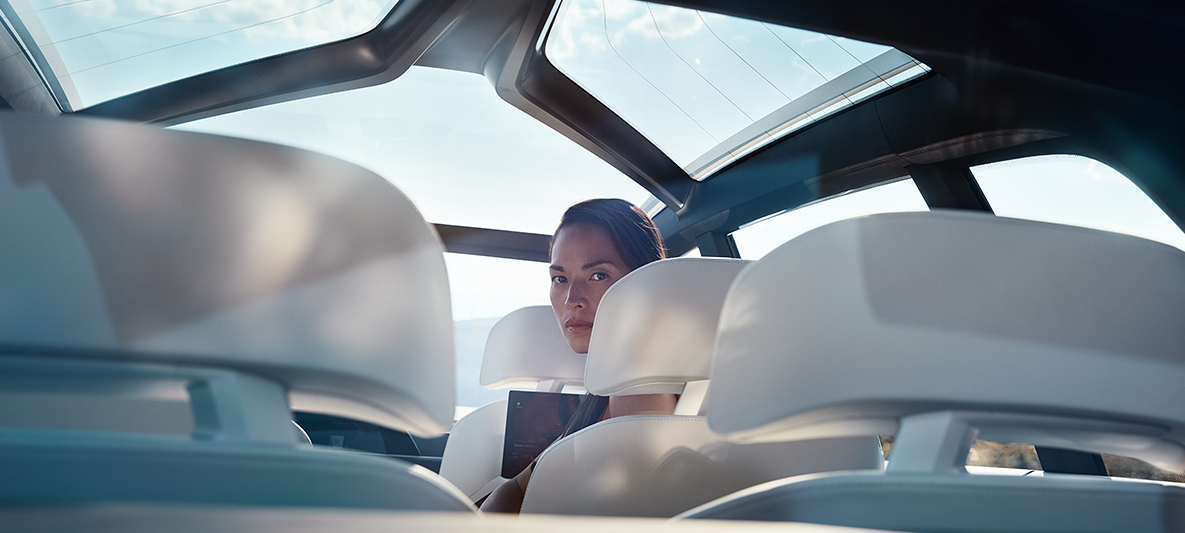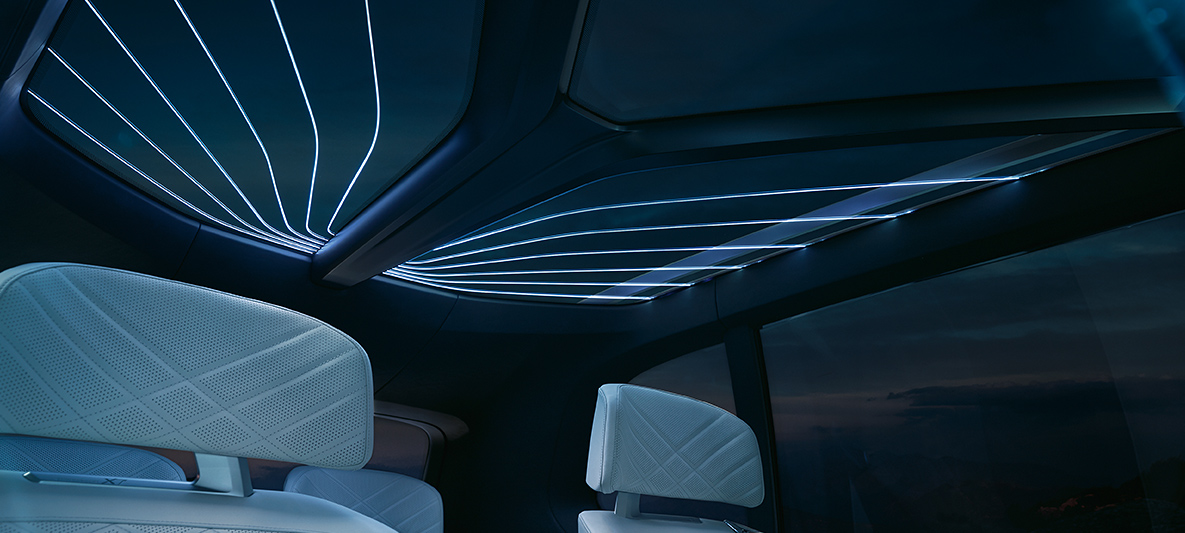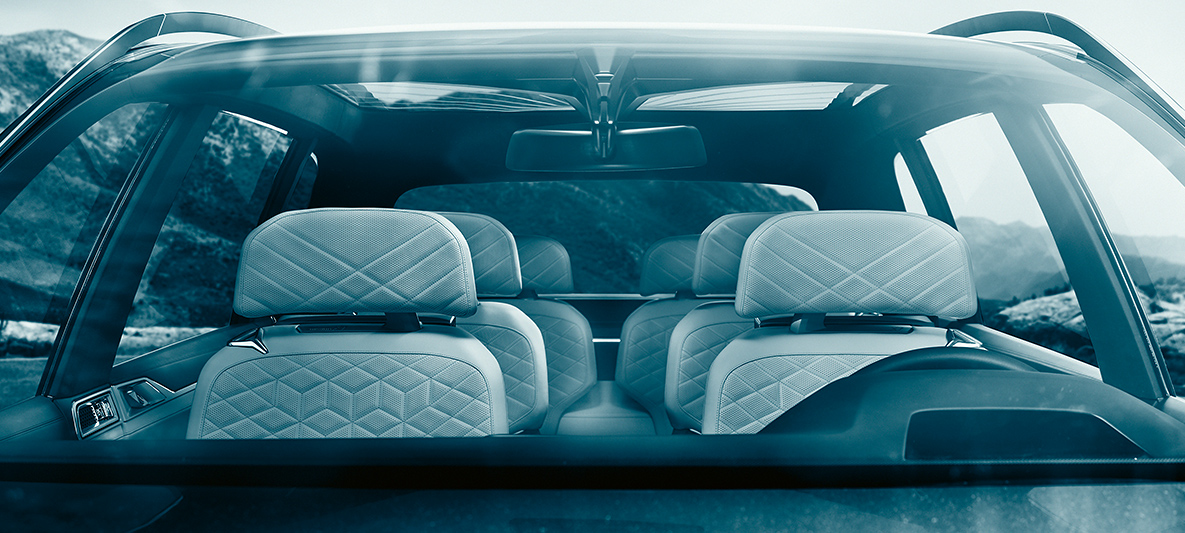 A QUESTION OF STYLE.
A place that could have been made just for you: experience a new dimension of luxury and sophistication with the BMW Concept X7 iPerformance. Bearing the hallmarks of handcrafted perfection, the interior welcomes occupants with supreme comfort and incomparable spaciousness wherever they sit. The interplay of modern, clear design, high-quality materials and finest leather create an atmosphere defined by greatness and grandeur.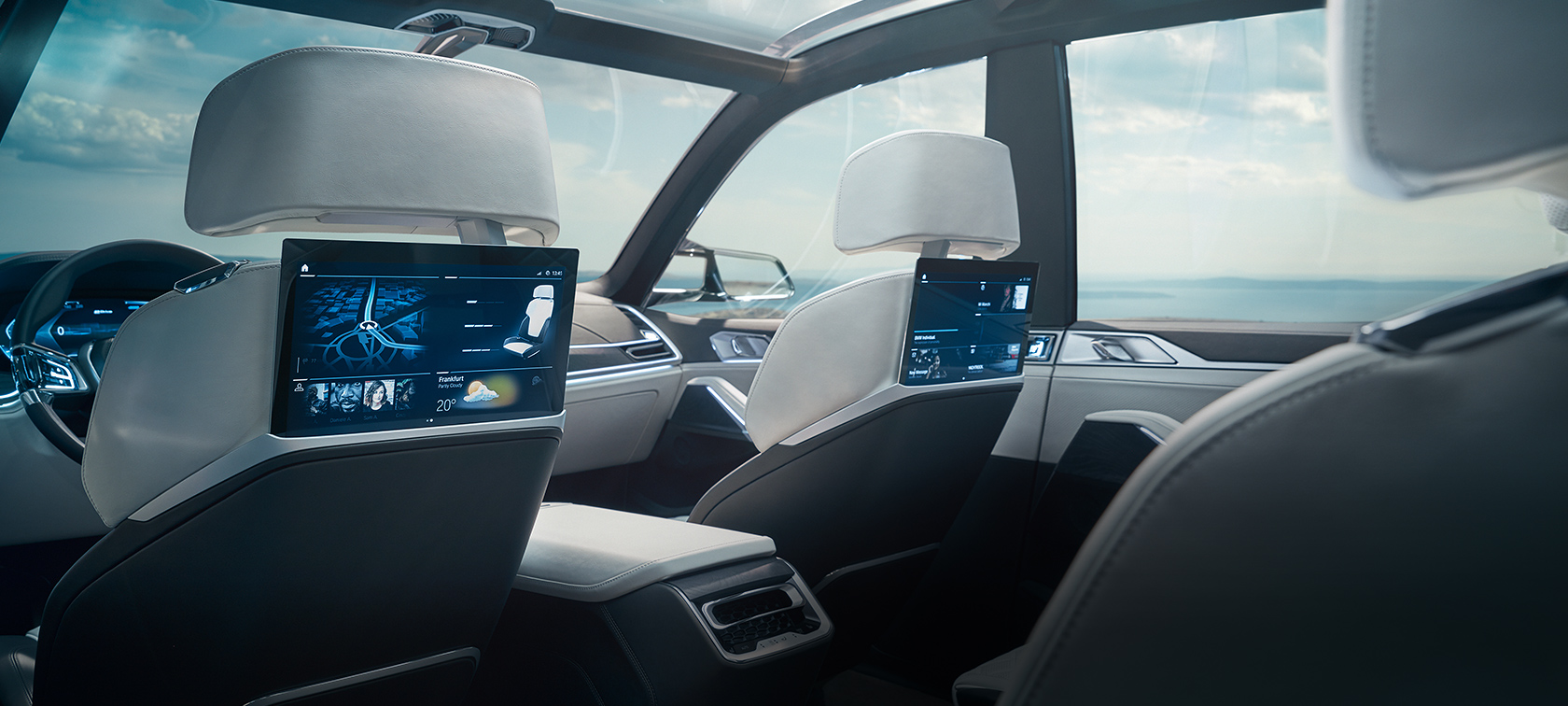 OUT ON ITS OWN. CONNECTED WITH THE WORLD.
Digital Services in the BMW Concept X7 iPerformance.