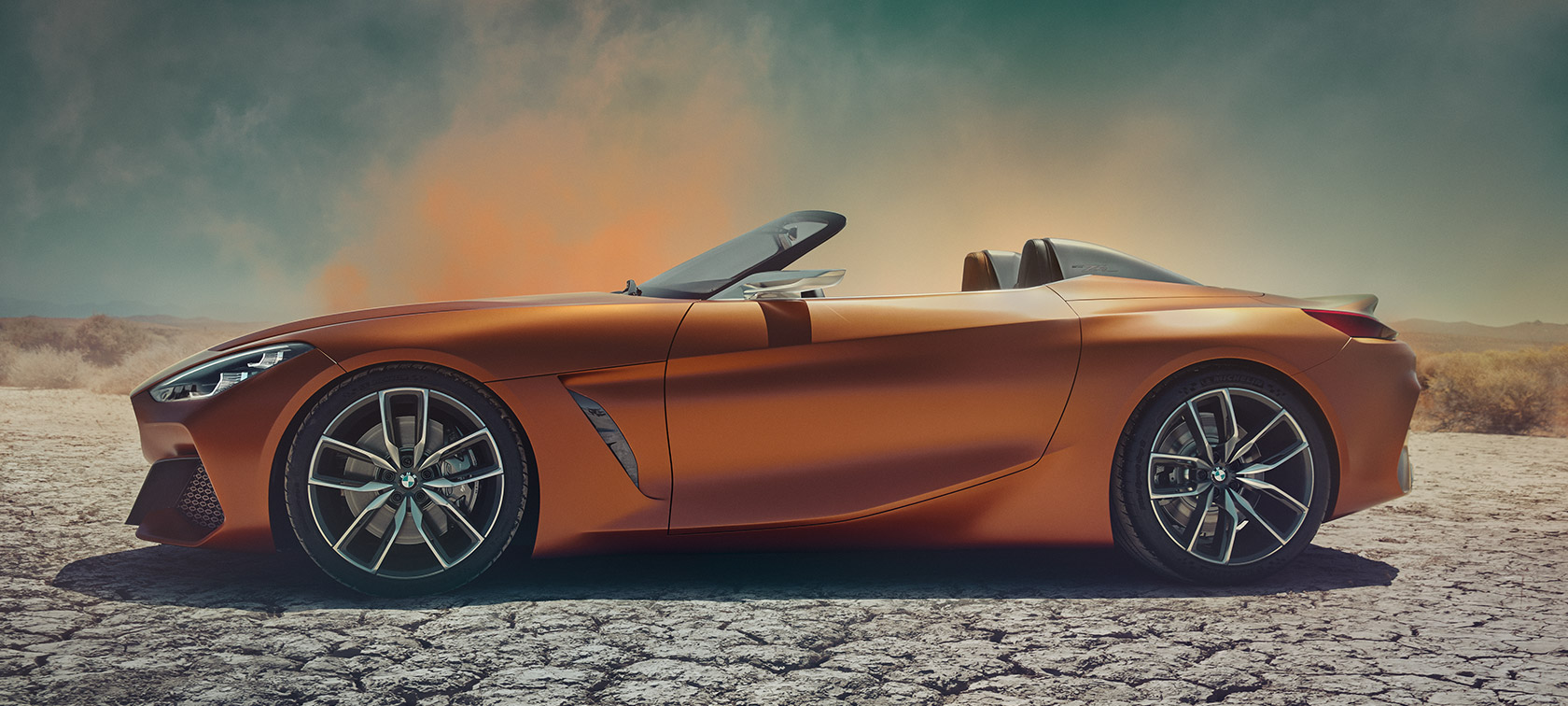 SHOW YOUR COLOUR.
There is no place for conventions in this roadster. The all-new BMW Concept Z4 abandons the status quo and raises driving pleasure so that it becomes an attitude towards life. On the exterior, the Energetic Orange paint finish showcases the muscular curves to spectacular effect – and places the spotlight on the roadster in every location. At first glance, the flat, retracted front and the low position on the road testify to forward thrust and sporting ambition. The vehicle becomes one with the asphalt, ready to explore new routes. Always with the one aim: sheer driving pleasure.
"The BMW Concept Z4: that is absolute freedom on four wheels."

Adrian van Hooydonk, Head of BMW Group Design.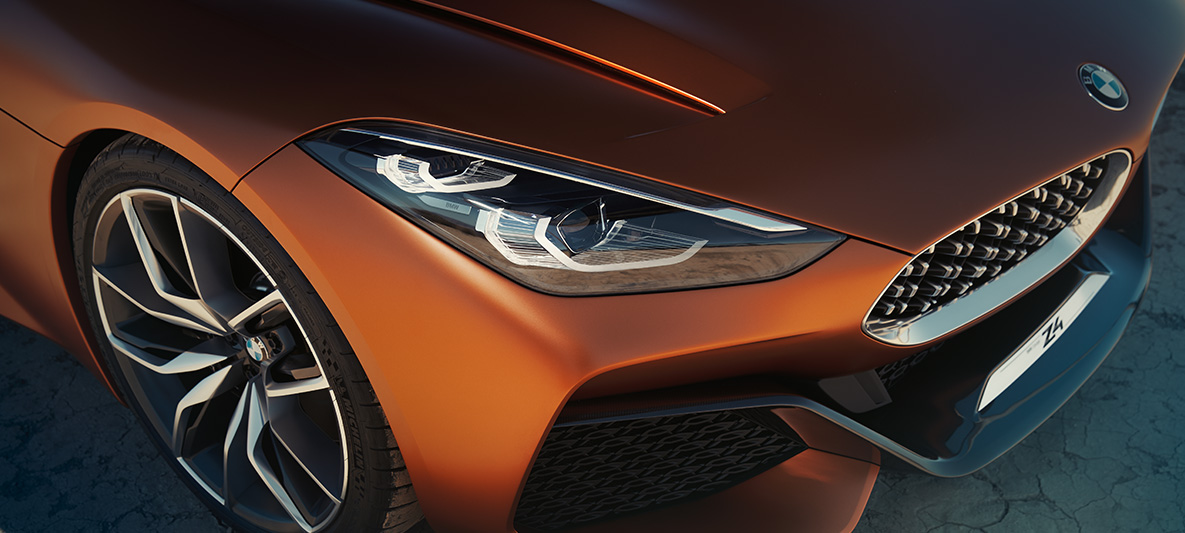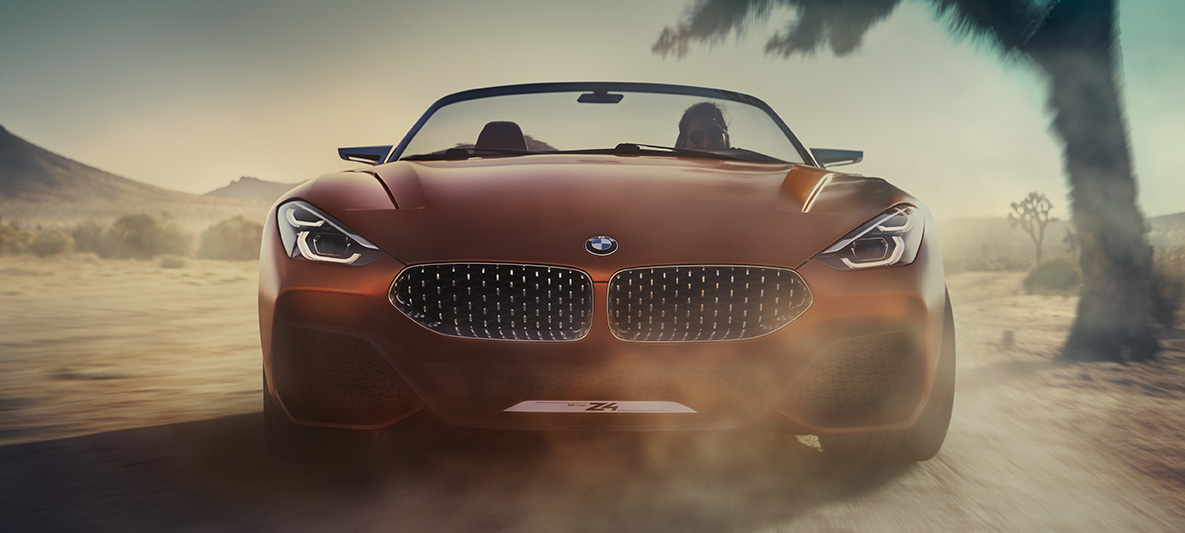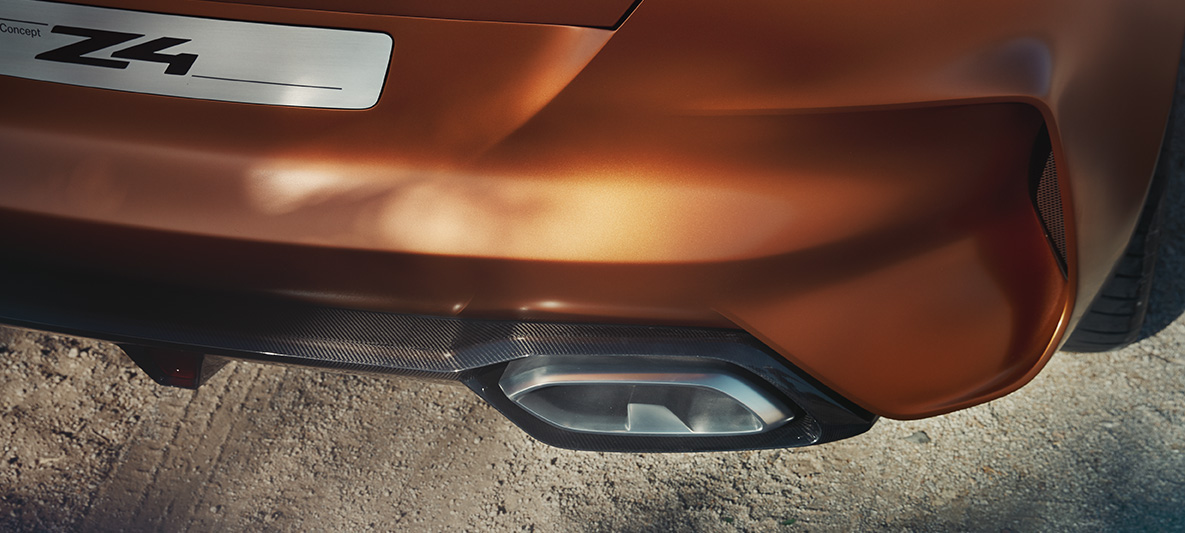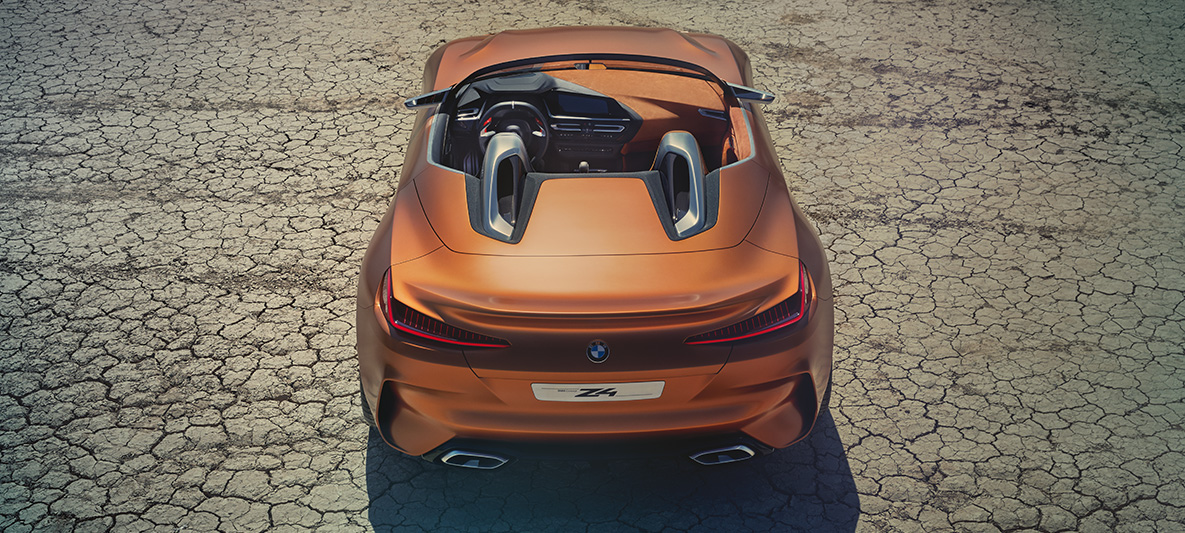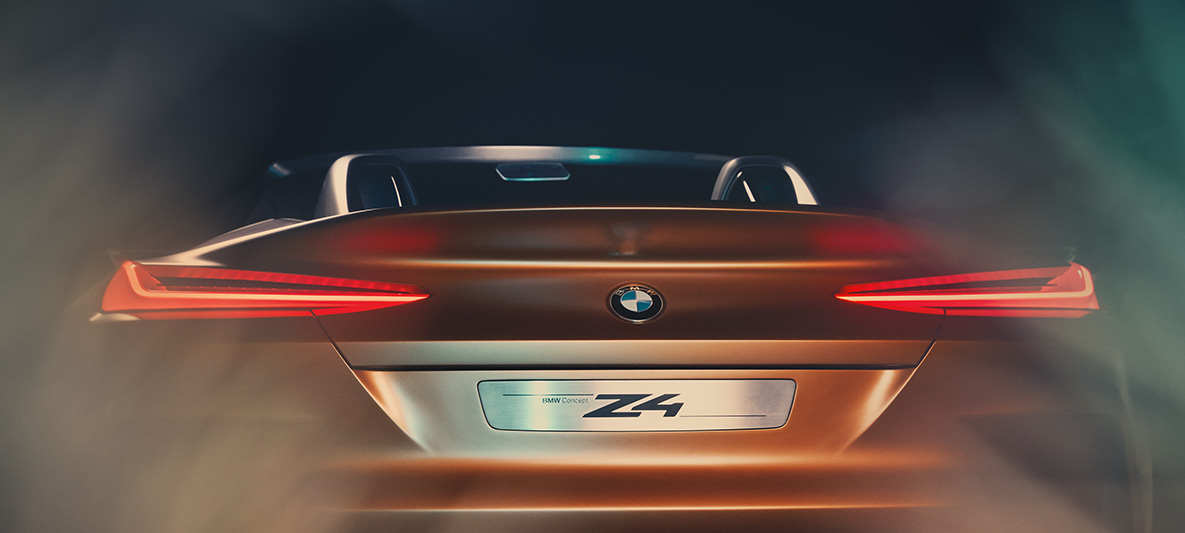 FREE YOUR RIDE.
The all-new BMW Concept Z4 appears open and untamed. A roadster with strong character, equipped with a striking exterior and self-confident attitude. Every detail demonstrates athleticism and an urge for freedom. Large air inlets at the front and well-defined air outlets on the front of the bonnet crave for speed and the flow of air. So too do the low-lying kidney grilles, which radiate exclusive sporting flair with their honeycomb-like structure and novel mesh inserts. The all-new BMW Concept Z4 – independence in its most single-minded form.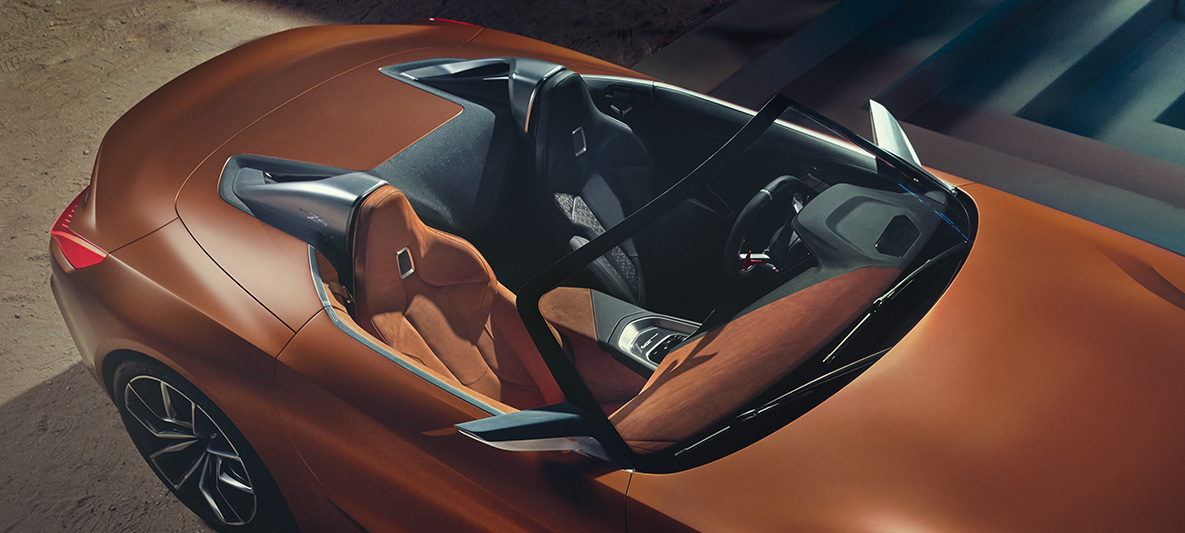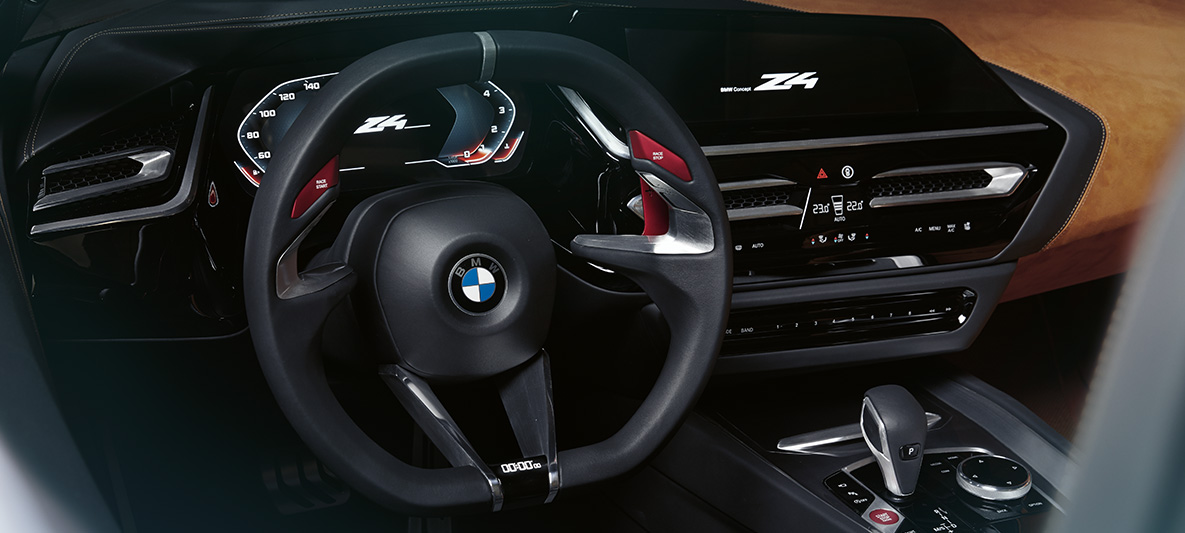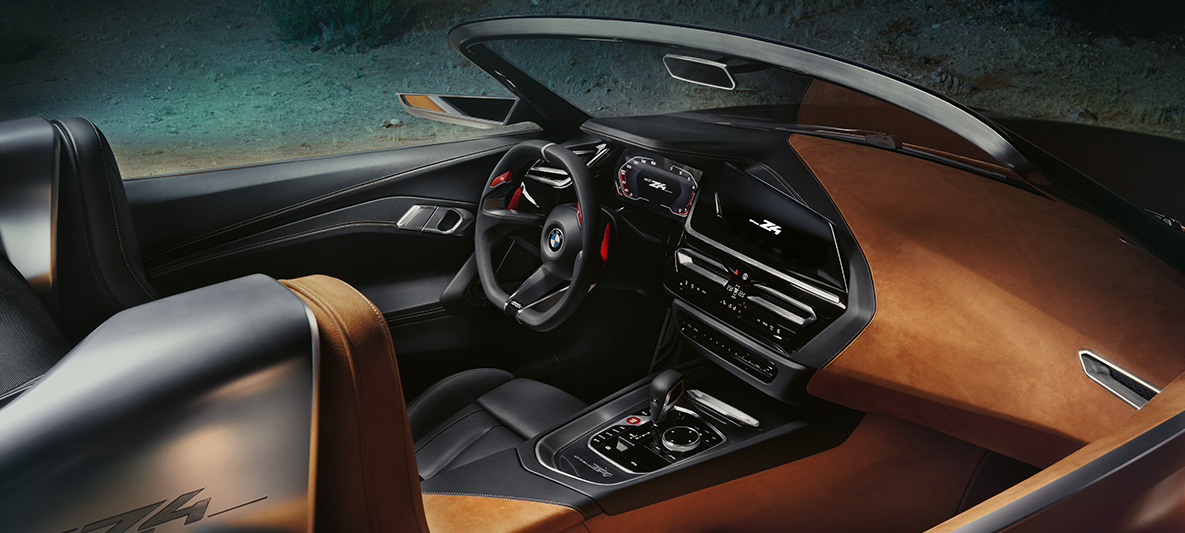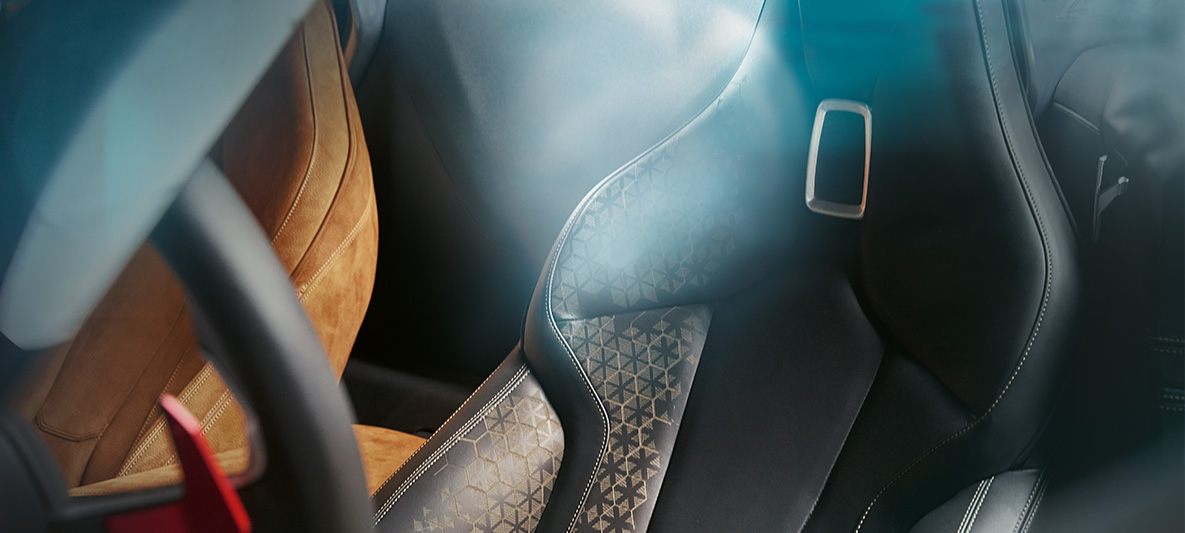 GET IN TO BREAK OUT.
In the interior of the all-new BMW Concept Z4, minimalism meets eccentricity. Nothing is superfluous, nothing distracts. Instead, everything is directed towards the driver and the pure driving experience. Underlining this aspiration are the sport seats in an alternating bi-colour look: while the driver's seat with its smooth black leather emanates athleticism, the orange Nubuck leather of the passenger's seat conveys the joy of being driven. Both leather varieties harmonise perfectly with the chrome features throughout the interior. Combining all this with the windowless design creates a dynamic, unobstructed sense of space that opens up a view for the essentials: the road and new horizons.
"The BMW Concept Z4 shows the new BMW design language in all details and from every perspective."

Adrian van Hooydonk, Head of BMW Group Design.