SUPREME PERFORMANCE IN THE NEXT GENERATION.
There is only one place to continue writing the story of an automobile icon: on the racetrack. Its dynamic exterior hints at the power contained within the BMW Concept 8 Series. Even when standing still, this expressive sports coupé leaves no doubt as to the superlative driving experience in store.

Read more
SUPREME PERFORMANCE IN THE NEXT GENERATION.
Razor-sharp dynamics.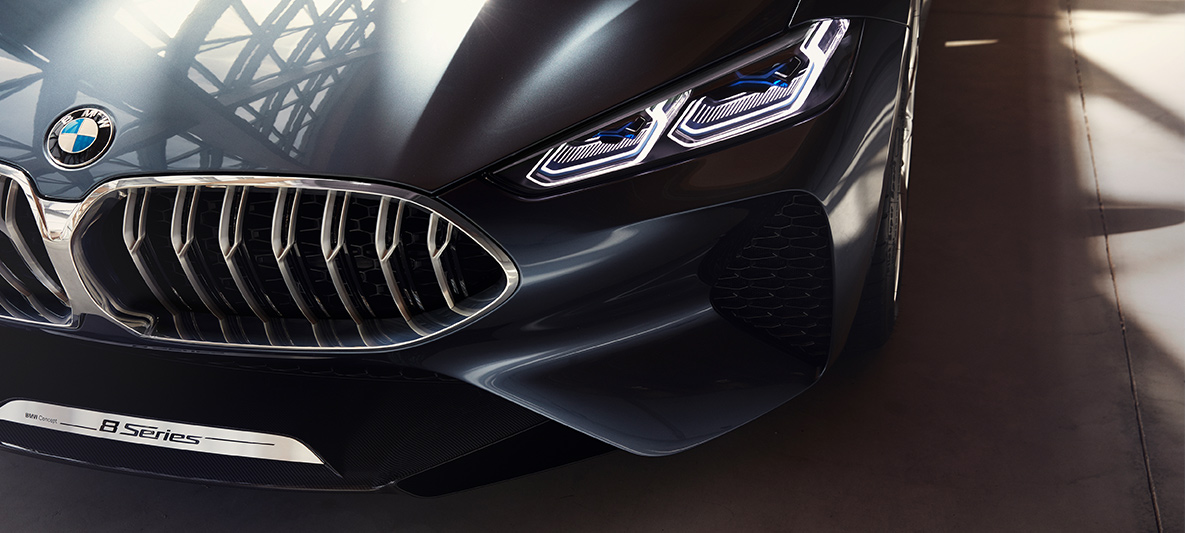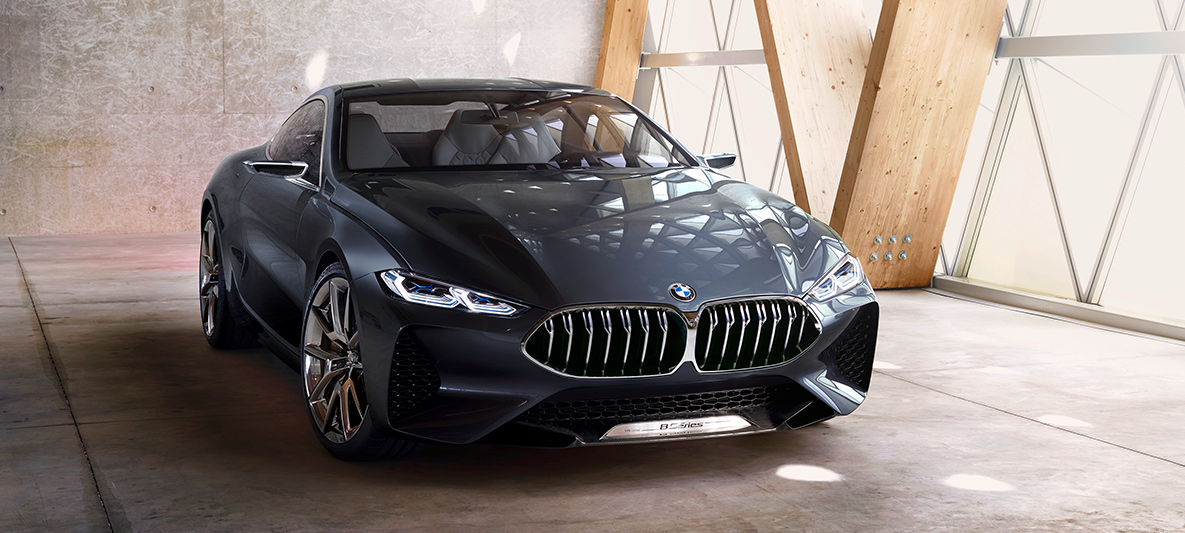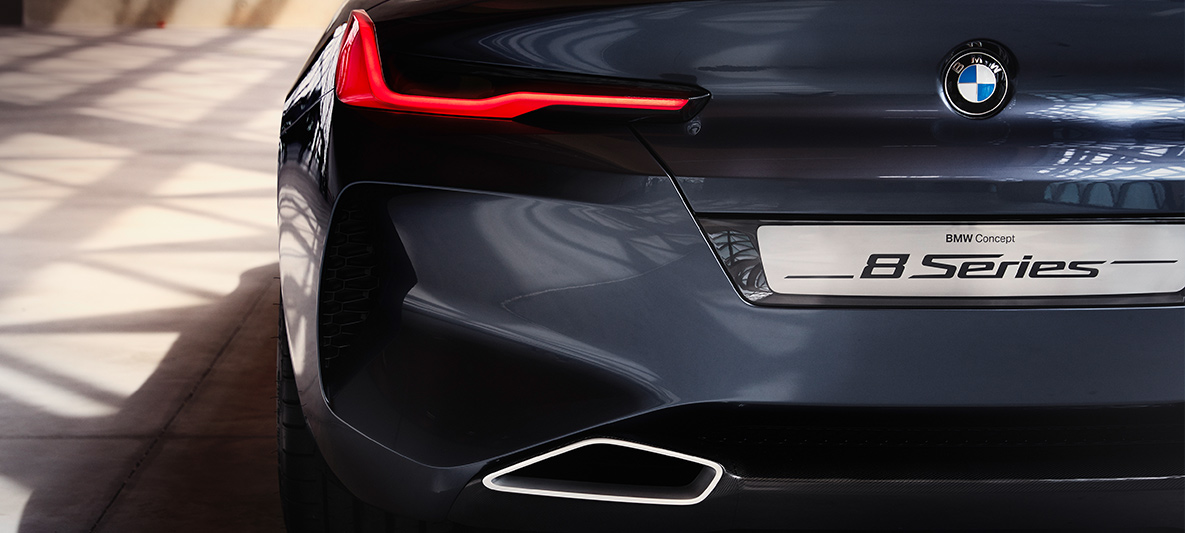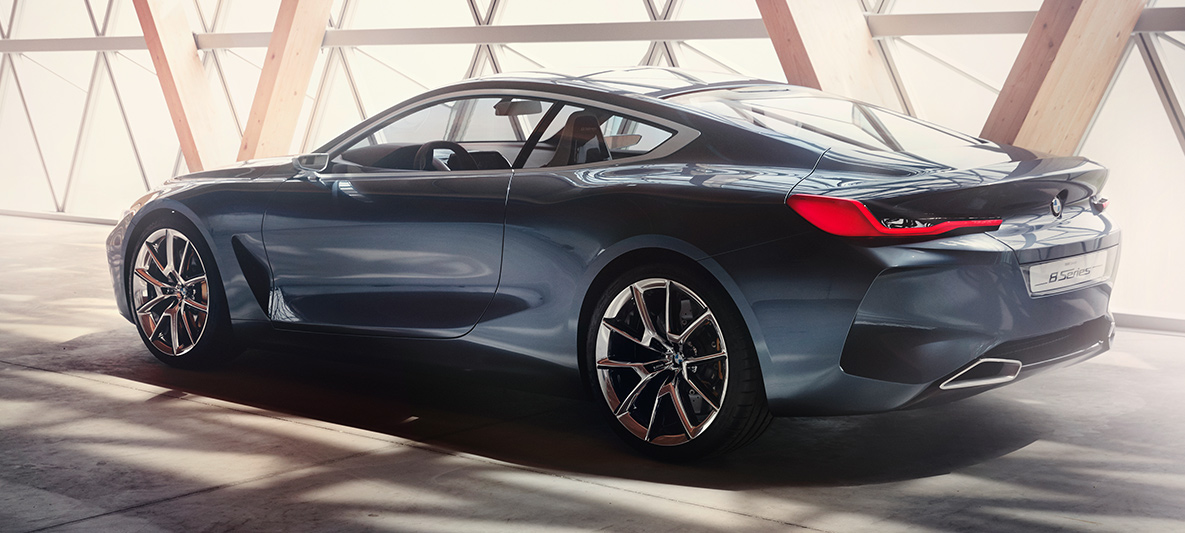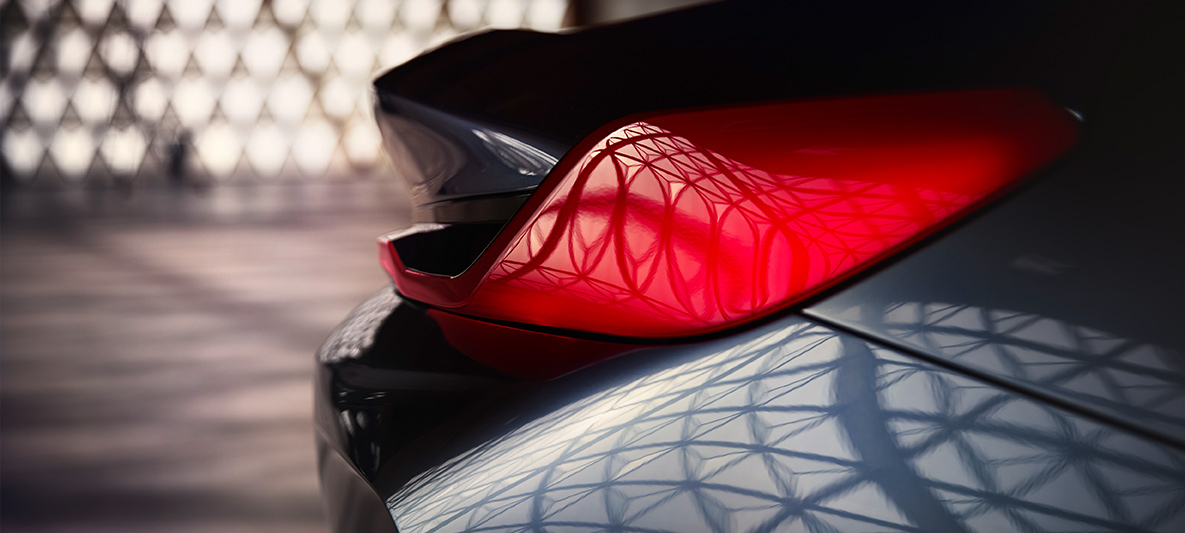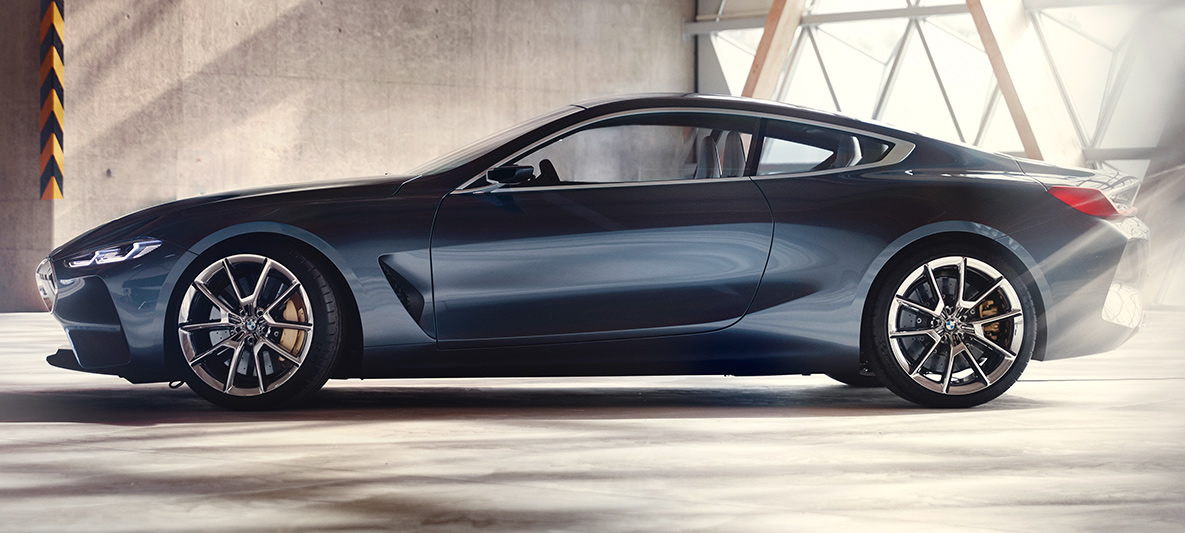 FORWARD THRUST IN EVERY LINE.
The silhouette of the BMW Concept 8 Series sits low and powerfully on the road. Precise contours and exciting, muscular surfaces promise a dynamic driving experience from the very first glance. The kidney grille flares out as it descends to emphasise the vehicle's low centre of gravity while the headlights stare resolutely onto the road. Two expressively designed character lines extend to the ultra sporty rear. With its low and extremely broad appearance, it reinforces the dominant overall impression.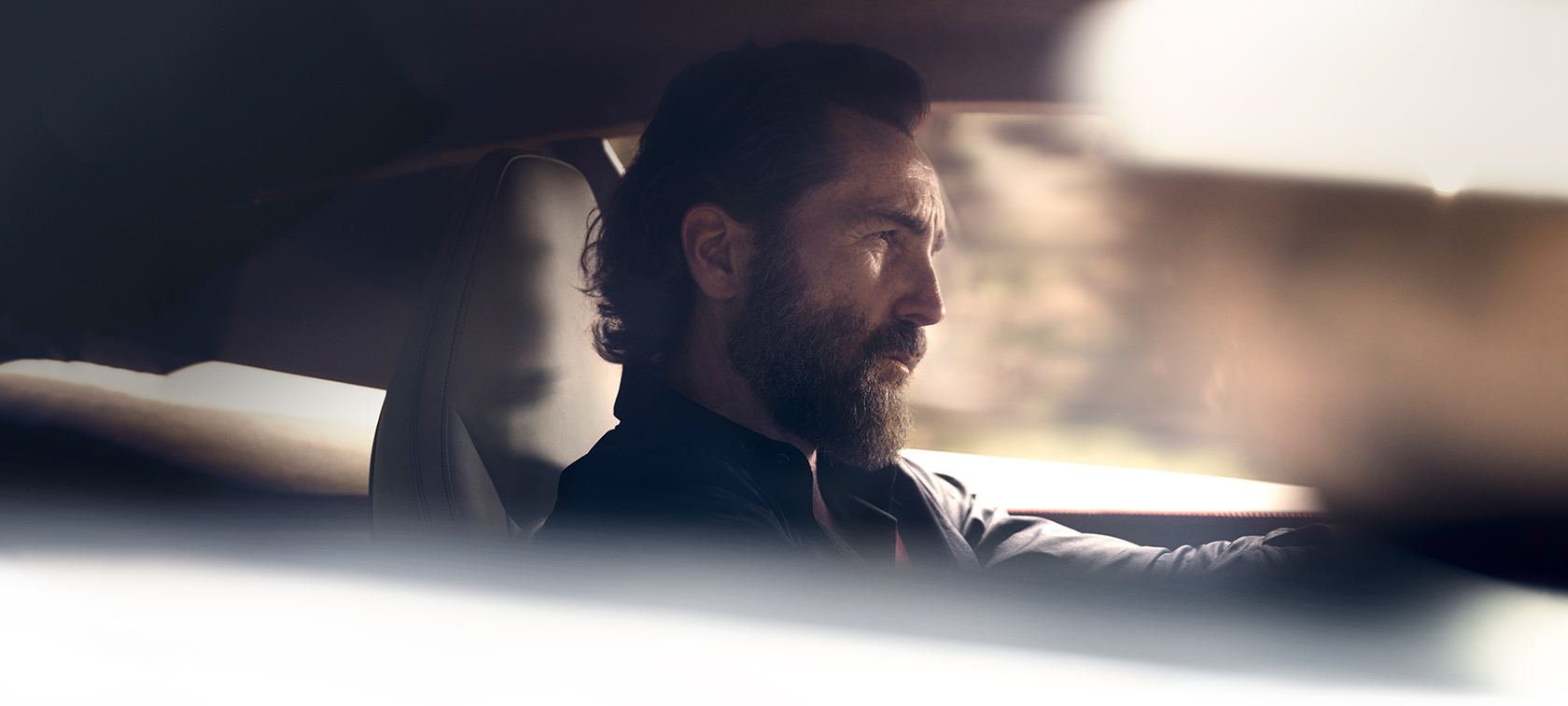 A DRIVER'S CAR.
The innovative features of the BMW Concept 8 Series open up a whole new world of driving experience. The new user interface design is the logical step into the digital world and presents a modern interpretation of the previously round, analogue display instruments. As in motorsports, drivers have the most important information directly in view, and are thus able to concentrate fully on the task of driving. Digital experience and sheer driving pleasure merge into an unprecedented symbiosis, thus creating an entirely new driving sensation.
Read more
A DRIVER'S CAR.
Maximum focus through innovation.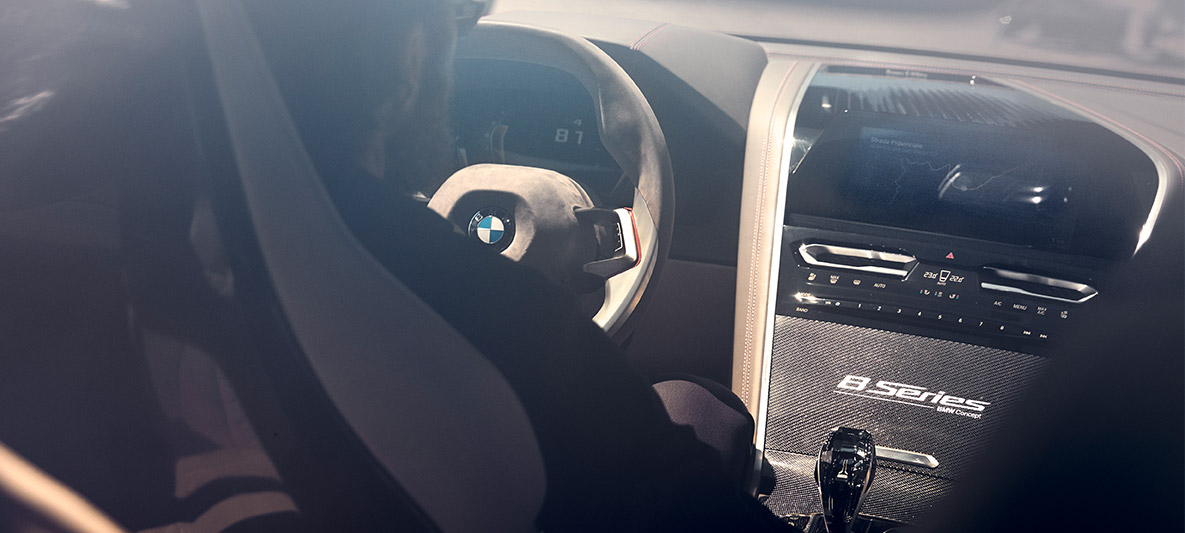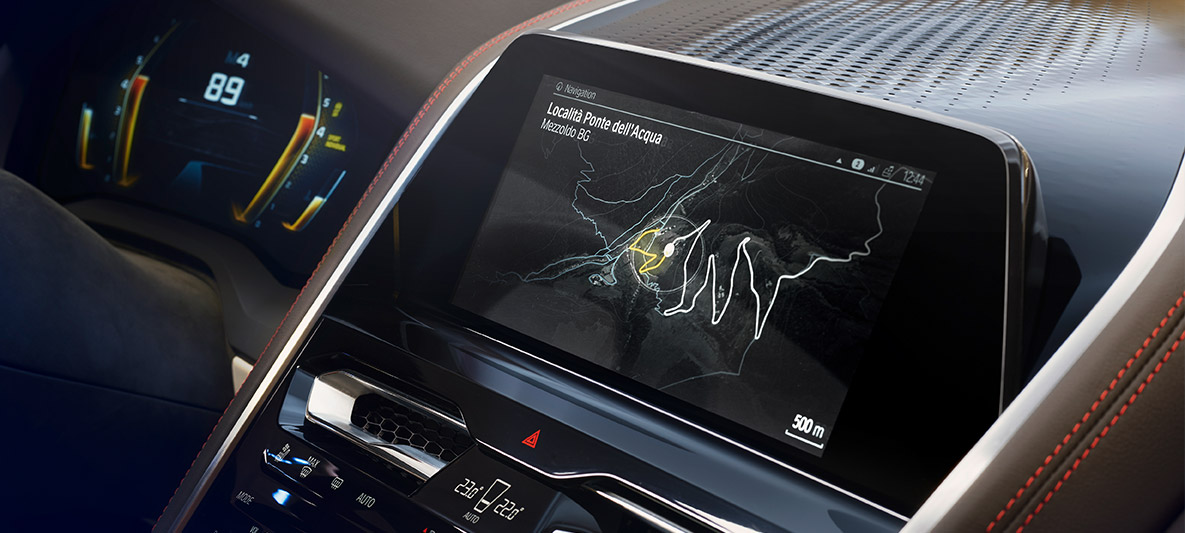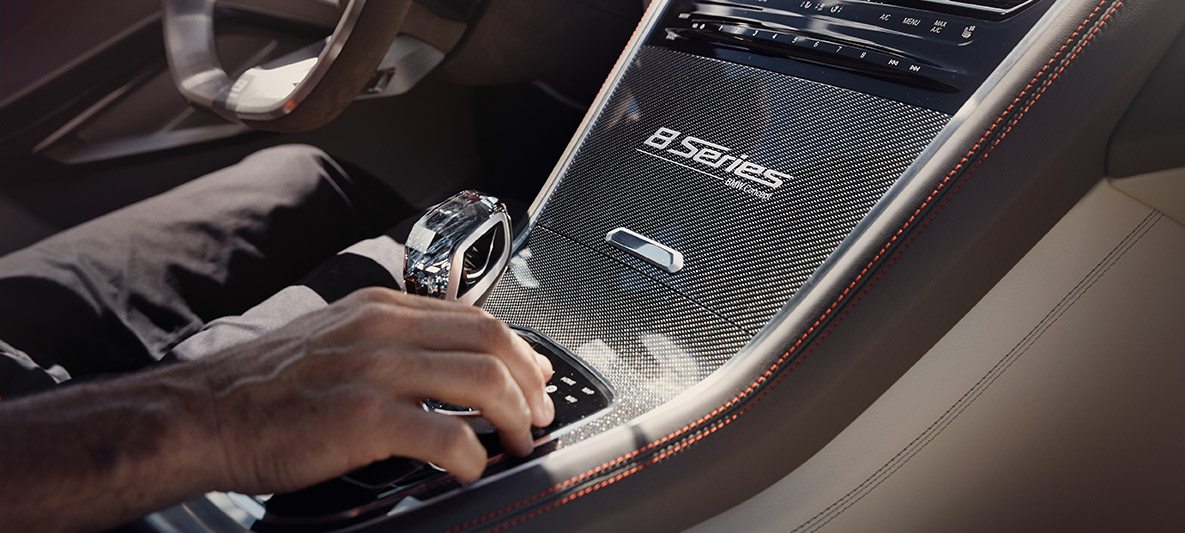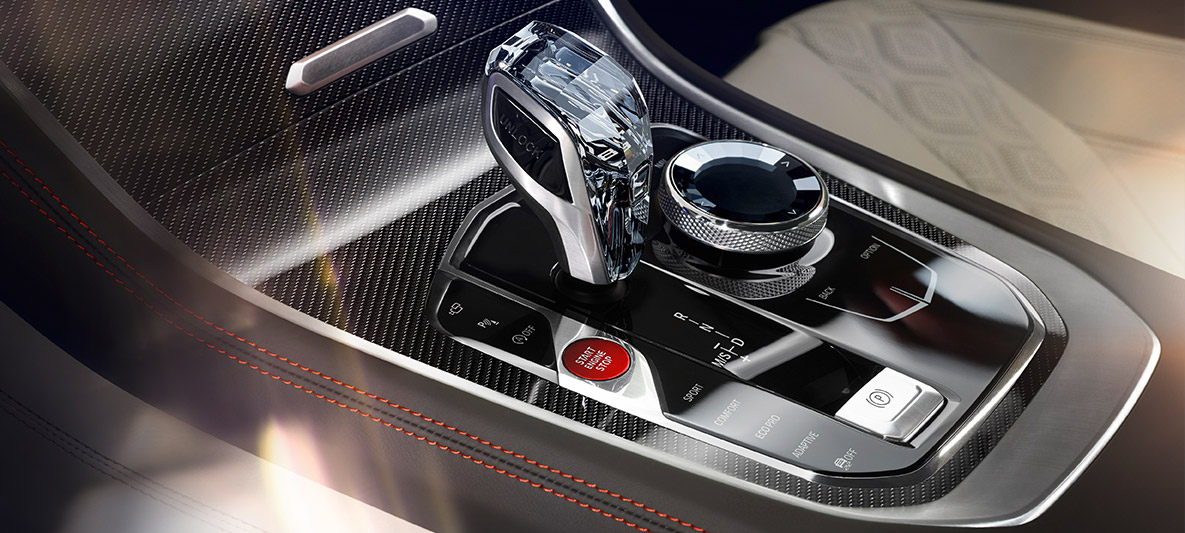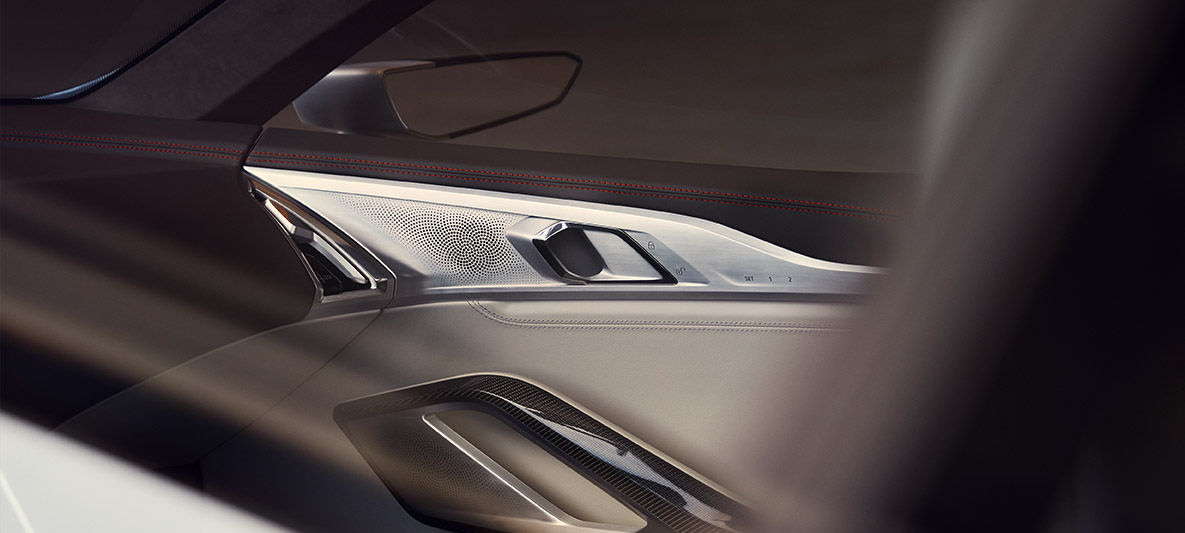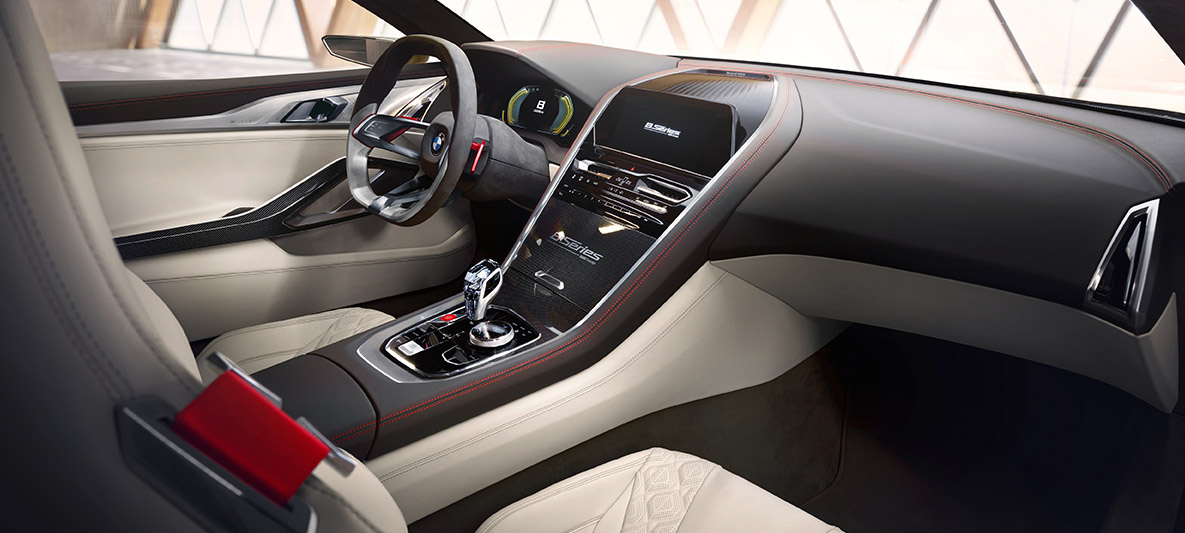 MOTOR RACING DNA MEETS EXCLUSIVITY.
The interior focuses fully on what is essential: the task of driving. Once behind the wheel, the driver is wrapped in the tightly enclosed setting of a sports car. Every surface and line of the interior surges forward in the direction of travel. This dynamic design finds its elegant counterpart in the exquisite materials that finish the exclusive ambience Carbon shells form the basic structure of the slim sports seats, while Merino leather lends them an especially luxurious nuance. Paddles and red decorative stitching are reminiscent of the racetrack, which is embedded in the DNA of the sports coupé. The interior of the BMW Concept 8 Series – pure athleticism elegantly presented.