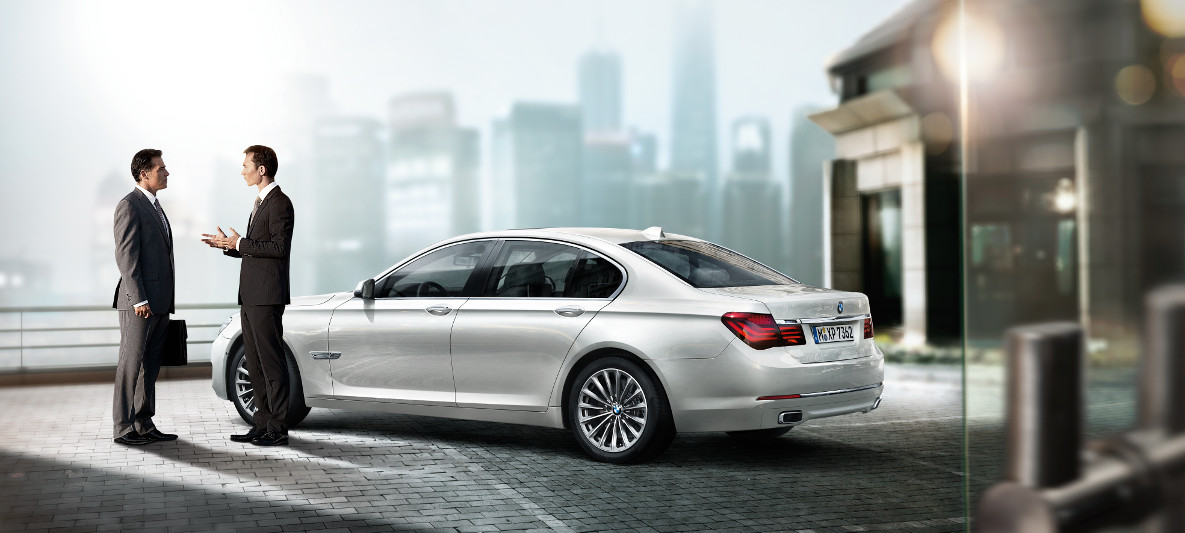 CORPORATE SALES FOR INTERNATIONAL CUSTOMERS.
There are numerous benefits to being a corporate customer: a highly-efficient, environmentally-friendly fleet, first-class product quality, highly-motivated employees, internationally-optimised, cross-border service support and a worldwide network of national sales companies and dealers. In addition, customers with a minimum annual order of 100 BMW Group vehicles in more than three countries are entitled to benefit from our international sales agreement.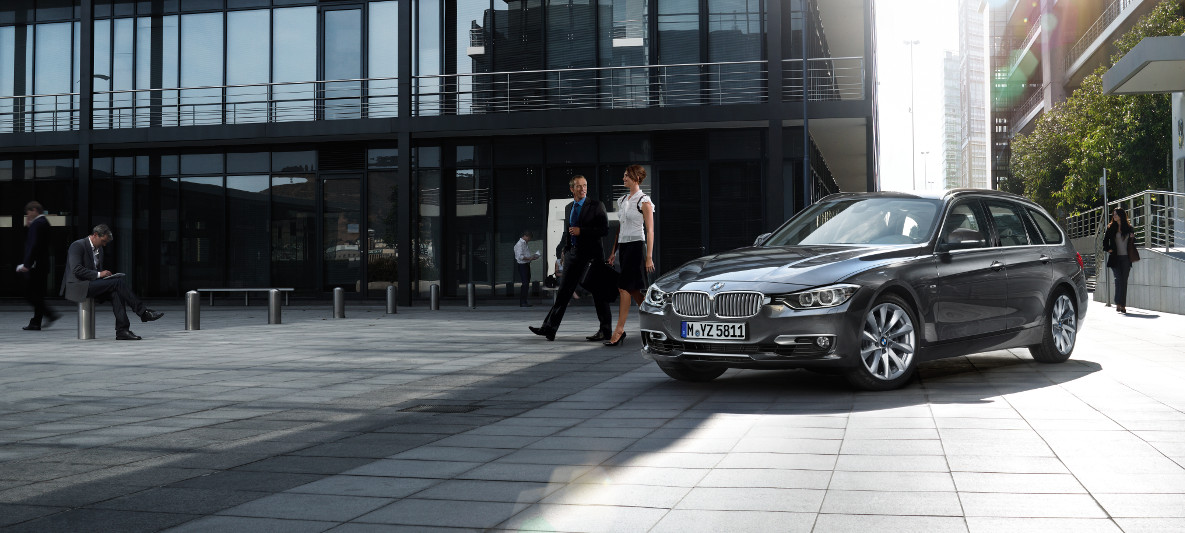 CORPORATE SALES FOR NATIONAL CUSTOMERS.
Contact BMW Corporate Sales for personalised advice to help you put together the fleet that meets your company's specific needs. Visit your national BMW or MINI website for comprehensive information about the latest offers and individual financing packages available to corporate customers in your particular country or region.