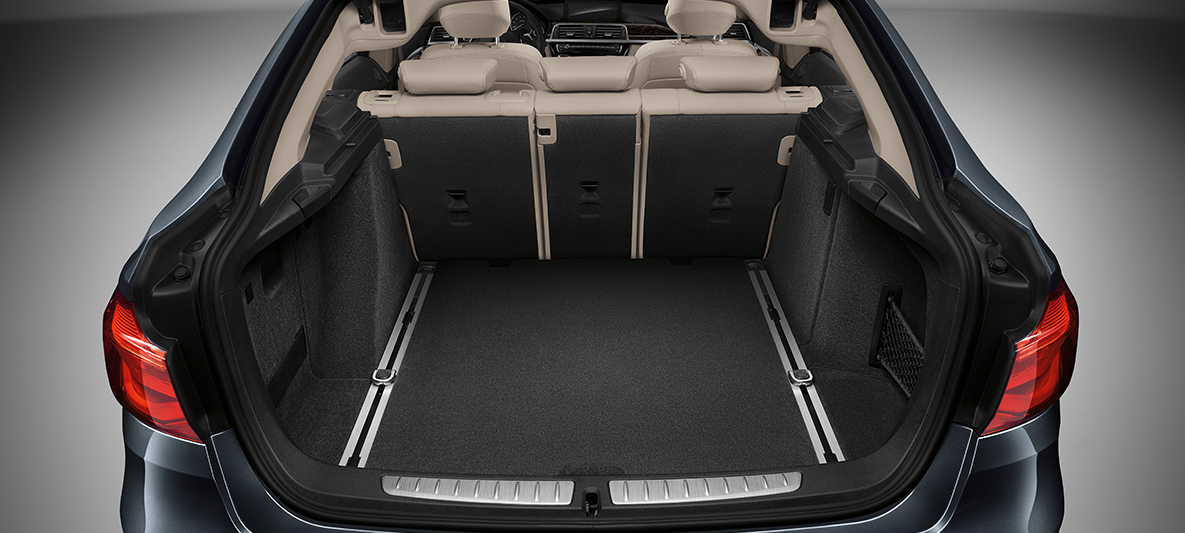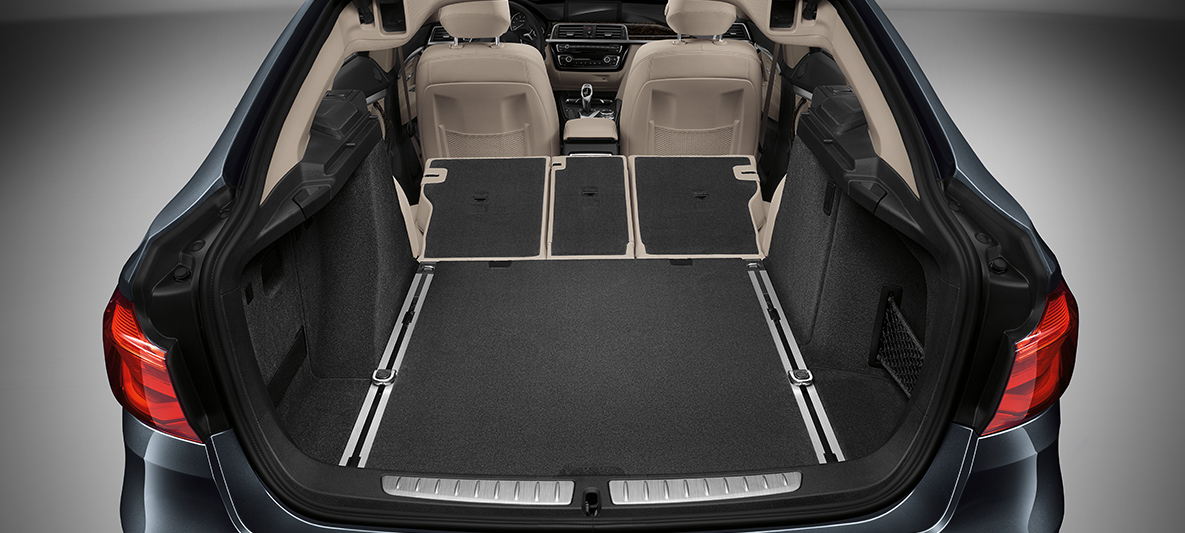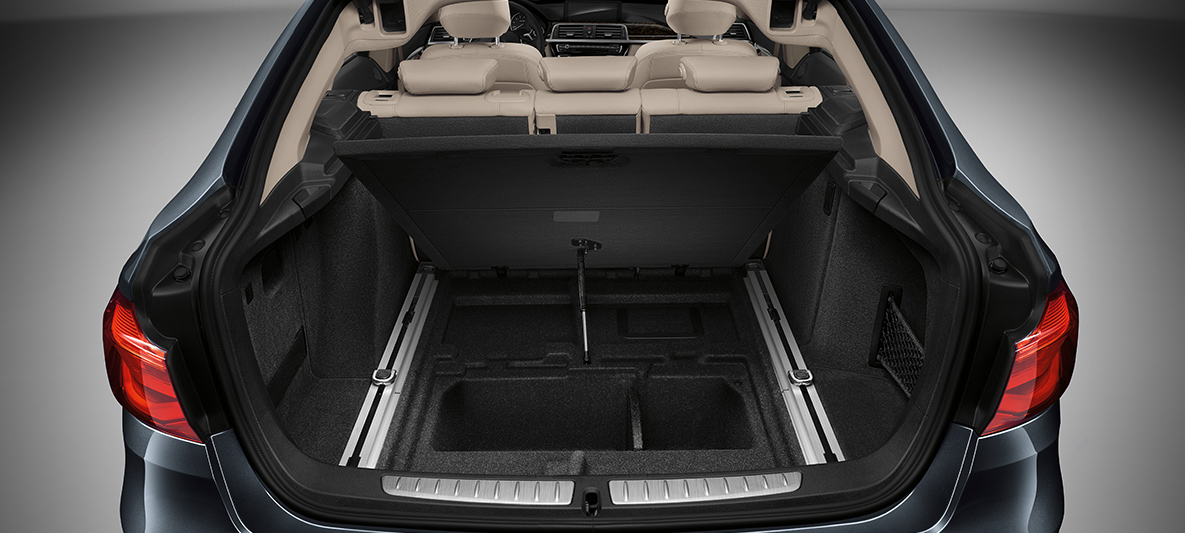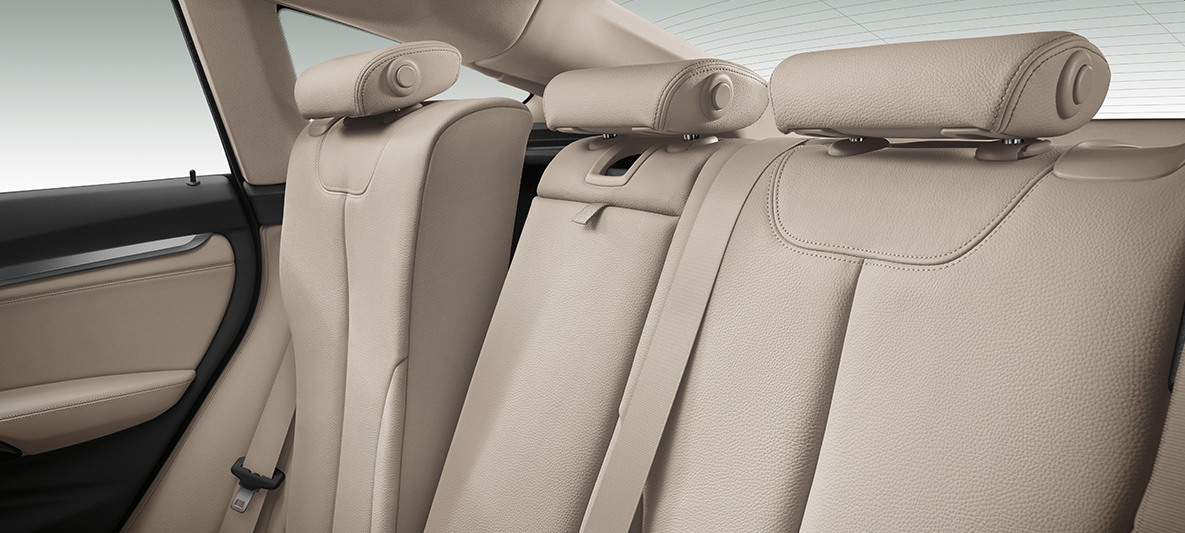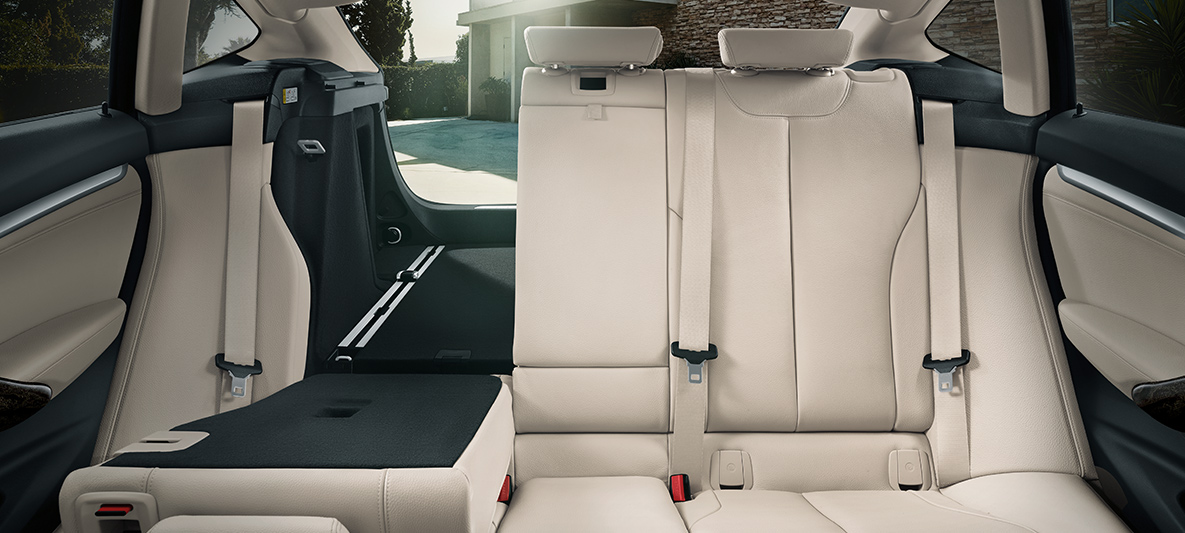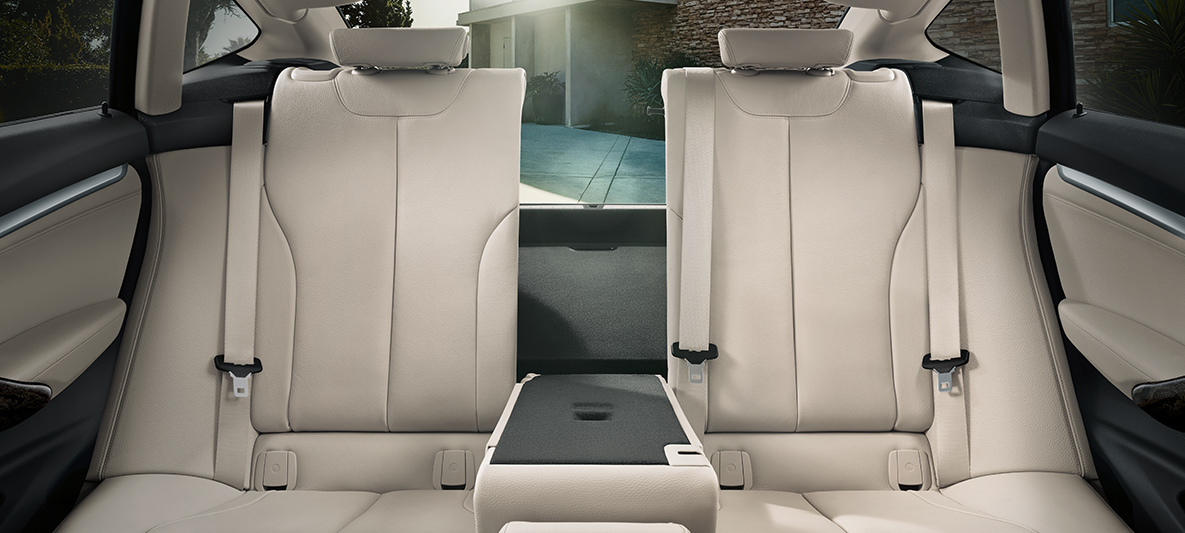 Two-part stowable back shelf

Rear seat backrest, foldable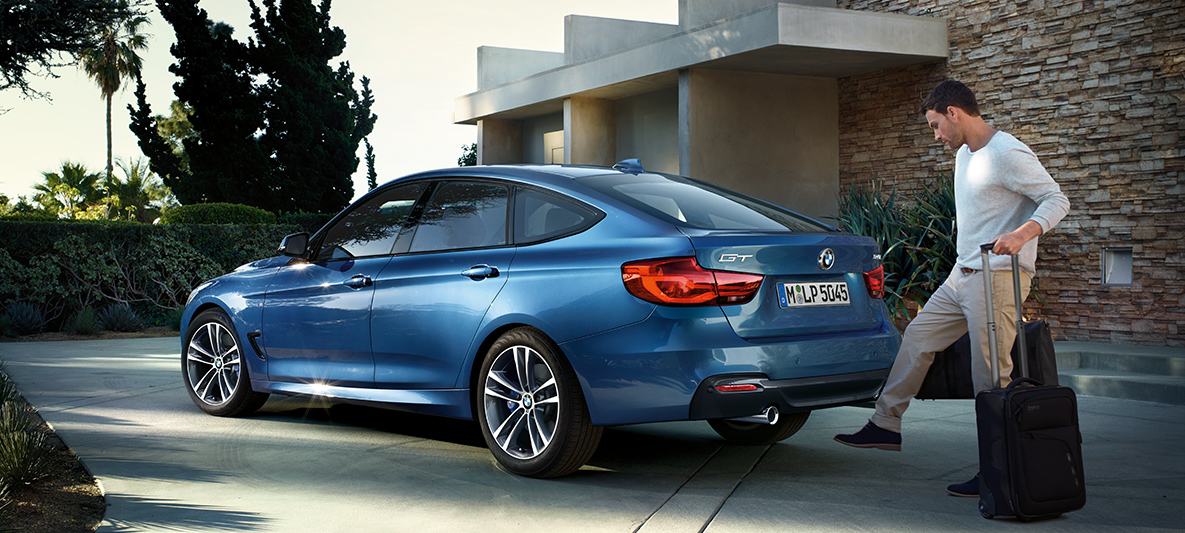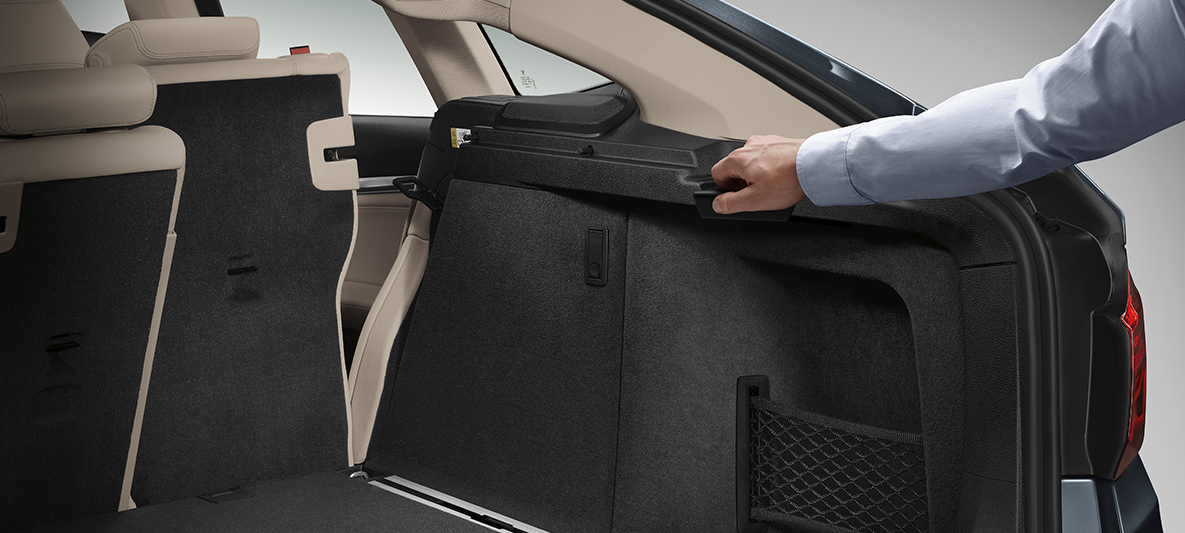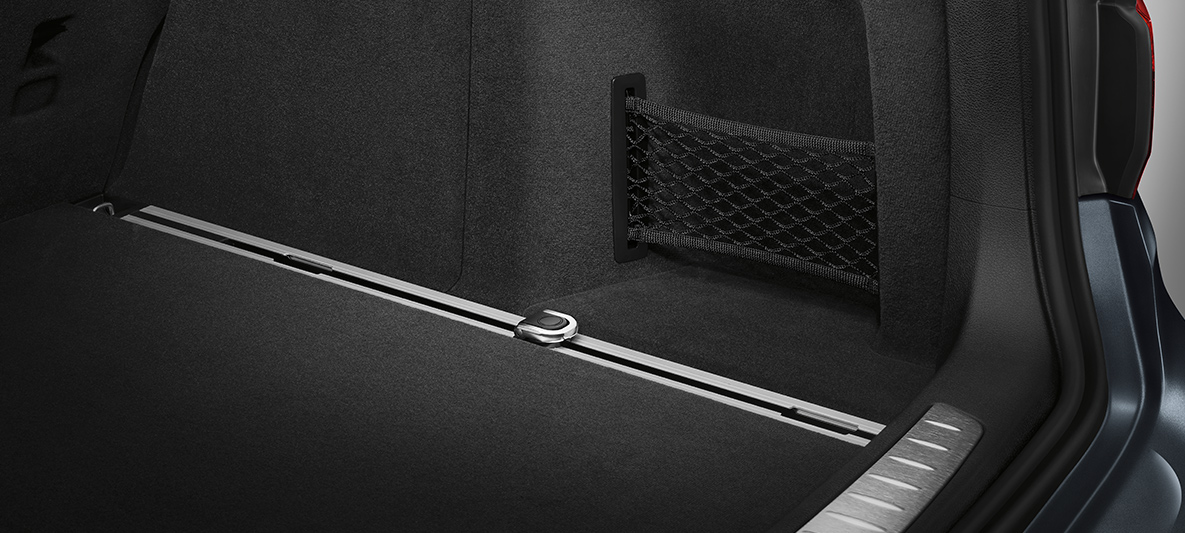 Automatic tailgaite operation

Remote backrest release for rear seats

Aluminium rails for variable luggage fastening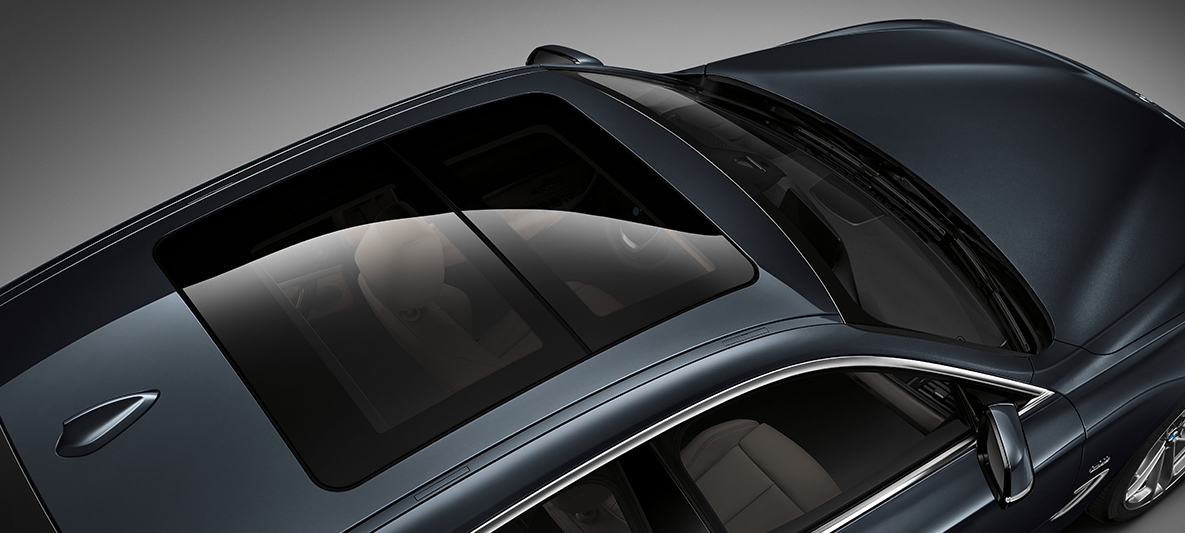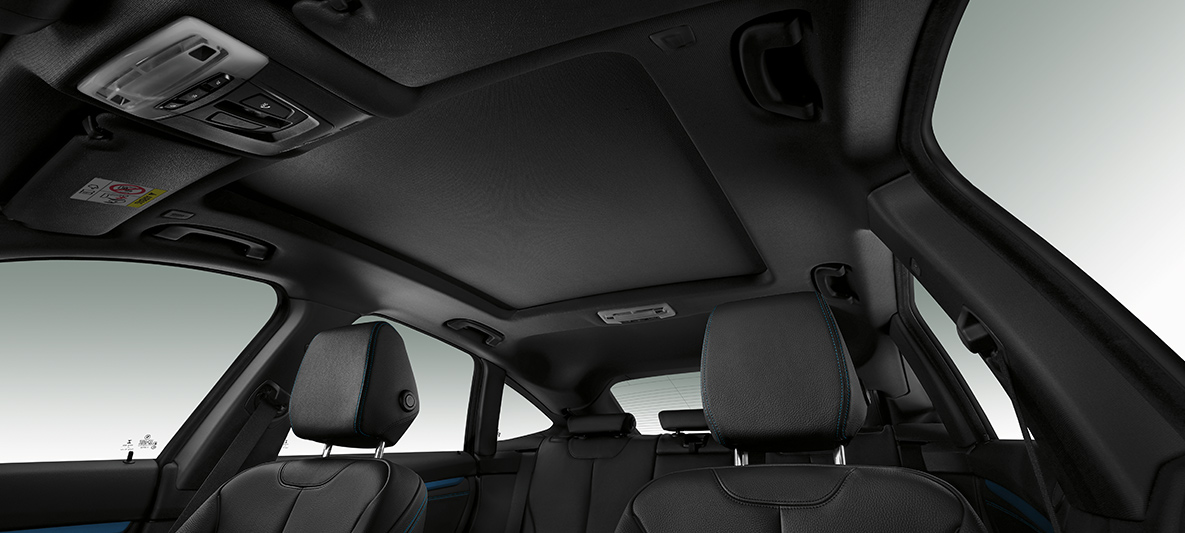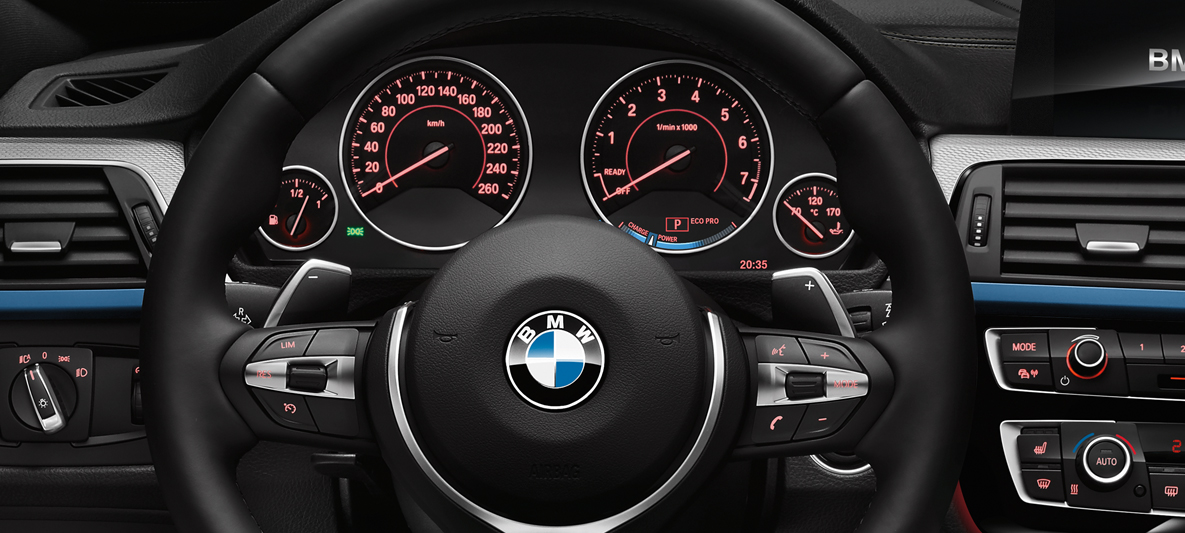 ADDITIONAL COMFORT.
In the BMW 3 Series Gran Turismo, a comfortable car journey begins the moment you enter the vehicle and continues seamlessly in the interior. This comfort is coming from features such as the panorama glass roof, the automatic climate control or the equipment package multifunction for steering wheel.
Panorama glass roof

Automatic air conditioning

Multifunction for steering wheel

Interior and exterior mirrors with automatic anti-dazzle function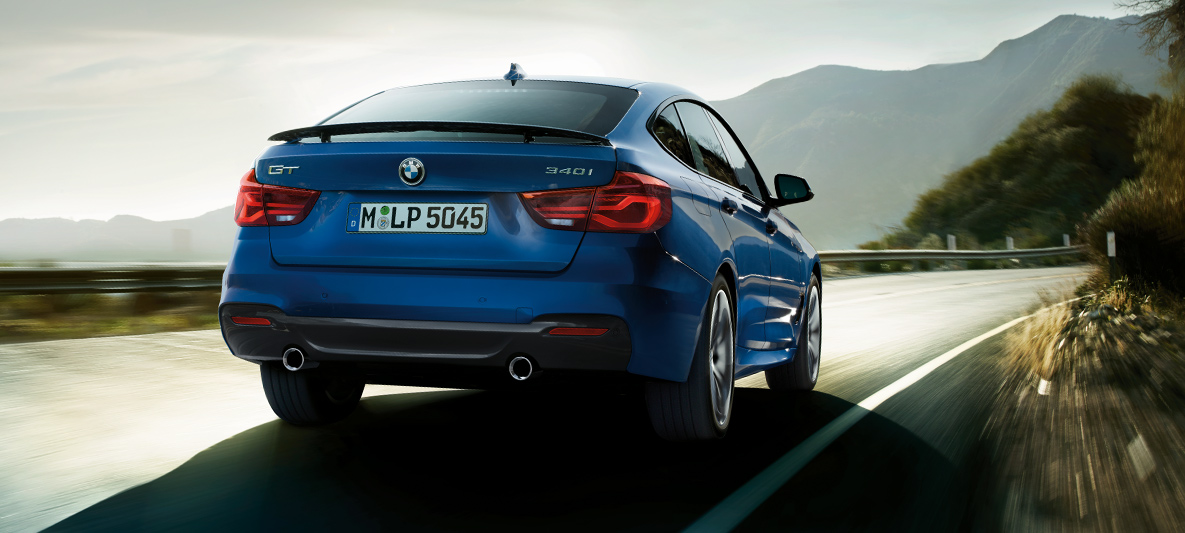 PASSIVE SAFETY.
Each BMW vehicle comes with a package of intelligent safety features aimed at minimising the risk of accidents – for that great feeling of knowing one is always in safe hands. Highly robust, large-volume supporting structures and the intelligent use of specialized high-strength steel ensure maximum rigidity in the safety passenger cell, while keeping the overall weight to a minimum.
The impact of a collision is channelled away from the passenger cell to other parts of the car body, such as the undercarriage, side frames, front bulkhead and roof, where it is absorbed by deformation zones at the front and rear. In the case of a side-on collision, occupants are protected by strengthened structures in the B-pillars and side skirts, highly rigid side impact protection in the doors, as well as a stable seat crossmember.
Various pedestrian-protection features can be found at the front of the car. A shock absorber is built into the front area between the bumper and bumper cover, which reduces the chance of injuries in the event that the bumper strikes a pedestrian's legs. In addition, the bonnet is fitted with deformation elements that form crumple zones and help absorb impact energy.