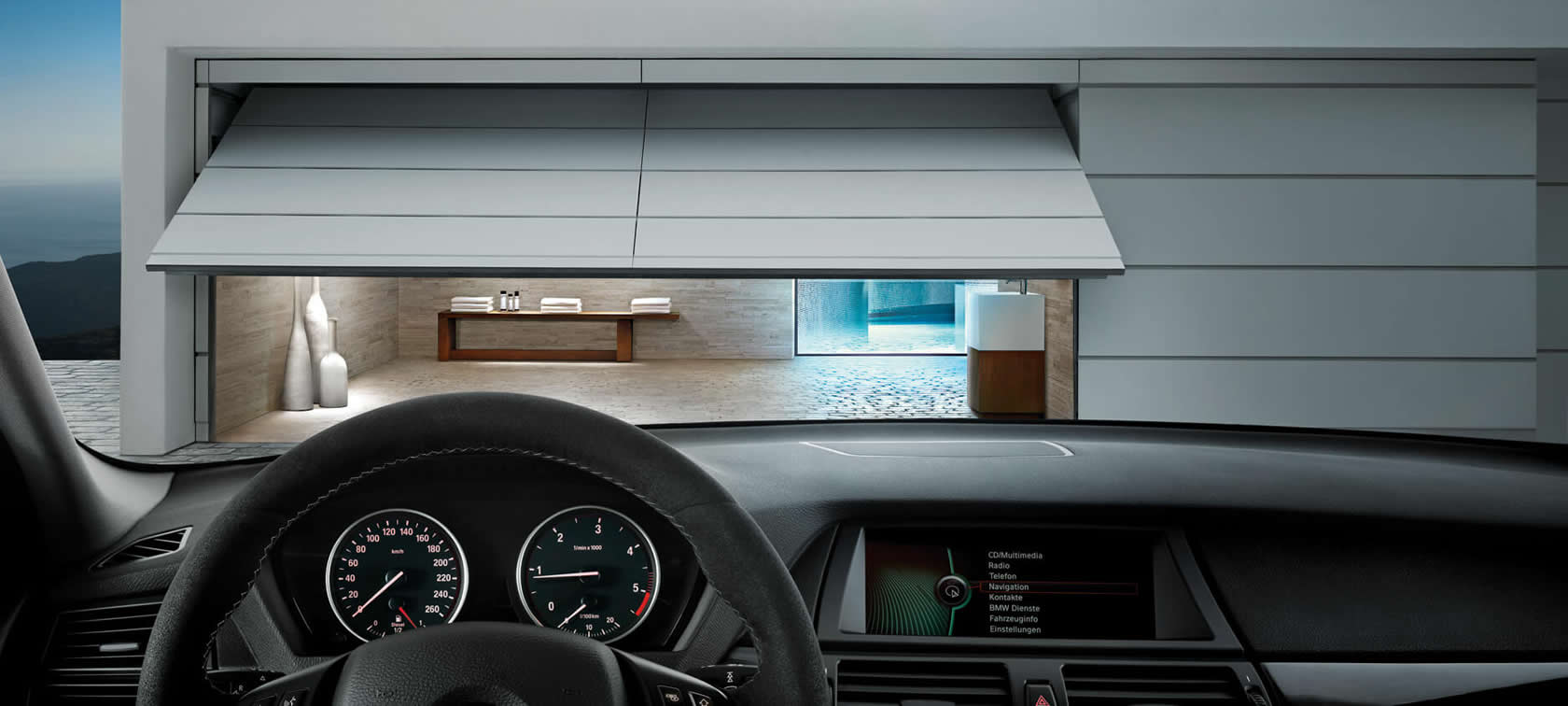 BMW CAR CARE SERVICE.
Wellness for your automobile.

Every now and then, it is essential to take a break from the hustle and bustle, switch off and pamper yourself. Now you can spoil your BMW too. Treat yourself or surprise a friend or relative. There is always a reason in indulge.

Your BMW will look better than ever after our intensive beauty treatment –spotlessly clean and fresh as a daisy. Spa Service by BMW is a wellness program that grooms your car to perfection –from bonnet to boot. You can choose for the following packages:

Spa Enhanced Service
Spa Coating Service
Spa Crystal Coating Service

Read more
BMW CAR CARE SERVICE.
Spa by BMW.