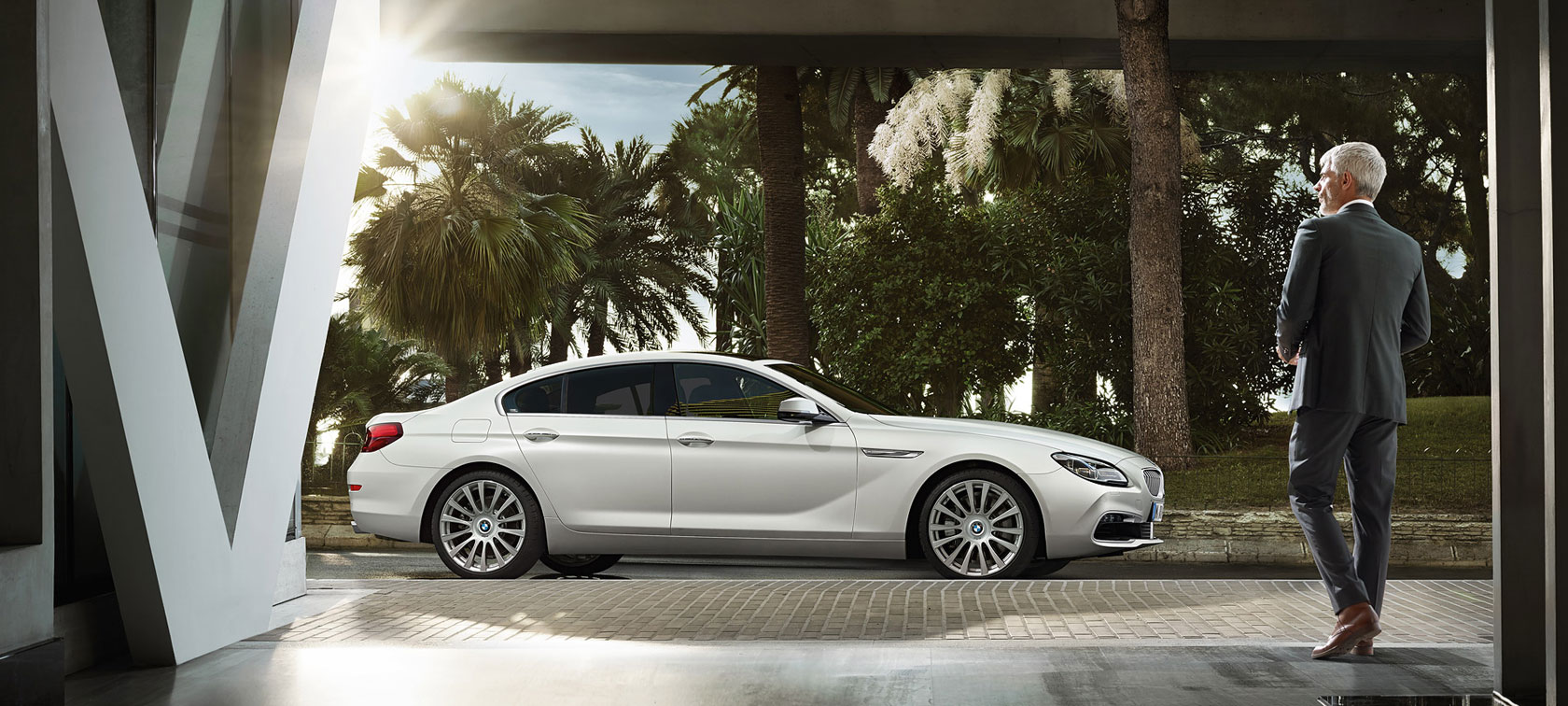 Fast Lane Service.
Every BMW belongs on the road. We have developed Fast Lane Service to make sure yours gets back there as soon as possible after a visit to our workshop. Fast Lane Service enables our staff to complete a wide range of maintenance and service tasks faster than ever – while you wait in our customer lounge. All you have to do is decide whether to surf the Internet, read the newspapers, take a look at the full range of useful accessories or the latest BMW models on display or enjoy a good cup of coffee. Making sure that your wait is both short and sweet.
Next time you make an appointment, we will be happy to check whether the work involved can be conducted under Fast Lane Service. We look forward to seeing you.
For booking and reservation, please contact our Customer Service Officer at 2833 7255.
Read more
Fast Lane Service.
Speed, quality and relaxation.