DRIVER PROFILES.
The BMW i3 is now available in two model options: the established BMW i3 (60 Ah) with a NEDC range of up to 190 km (New European Driving Cycle). Also available is the BMW i3 (94 Ah) with an operating radius (NEDC) of up to 300 km (200 km in everyday operation).
Two driver profiles – City and Commuter – show two typical uses of the BMW i3 (60 Ah) and the BMW i3 (94 Ah) in summer and winter. The City profile is for trips around town, so there are frequent energy recuperation phases and stops. Along with these frequent decelerations, the profile includes typical driving speeds of between 0 and 60 km/h. The Commuter profile is based on one third of the time in busy urban traffic, one third on country roads and one third on motorways. Depending on the profile, the range of the BMW i3 with Range Extender can vary by up to 15 kilometres.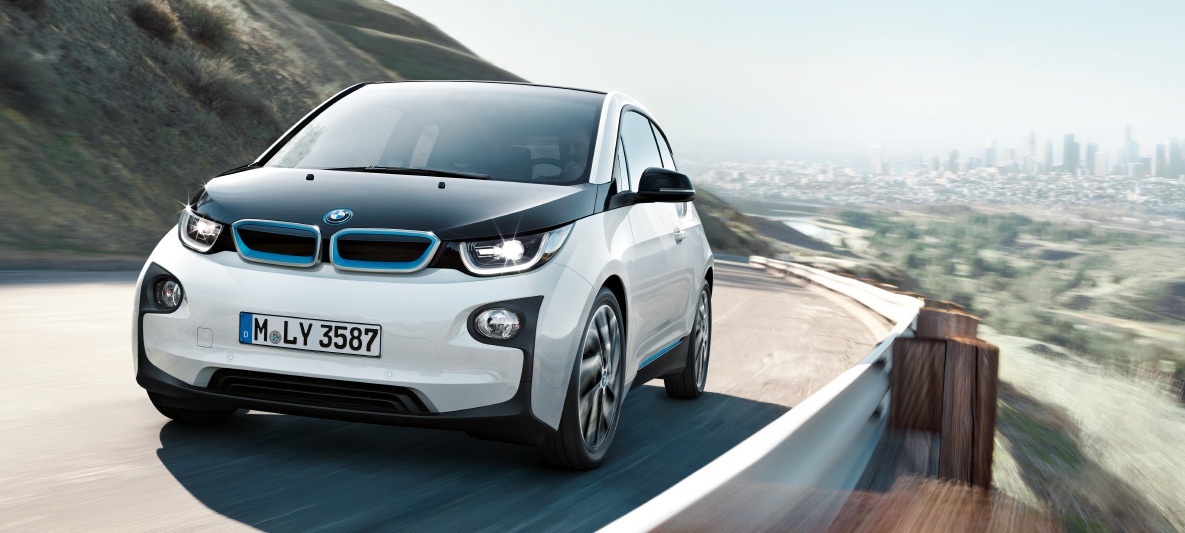 RANGE.
Most people drive far less than they think: on average we travel between 35 and 50 km per day by car. The BMW i3 is now available in two model options: the established BMW i3 (60 Ah) with a NEDC range of up to 190 km (New European Driving Cycle). Also available is the BMW i3 (94 Ah) with an operating radius (NEDC) of up to 300 km (200 km in everyday operation). Both models exceed the average daily driving distance by three or four times. Nevertheless, we leave nothing to chance. A reliable programme analyses all factors that are crucial for precisely determining the range: driving style, topography, temperature, driving mode, route planning together with air conditioning and heating all provide input for calculating the range. This means that you always precise information on your operating radius and reach your destinations comfortably and safely.
The heat pump system: converting air into driving range

Electric vehicles have to be heated with electricity because they can't use excess thermal energy generated by a combustion engine. This can have a negative impact on driving range. Because of this, we developed an innovative heat pump system which is particularly effective at extracting energy from the air around the car. The optional heat pump system, which is activated automatically, can raise energy efficiency by up to 50 % compared to conventional heating systems. Not only is the temperature maintained at a comfortable level, depending on the outside temperature, the driving range can be extended by up to 30 %.


The driving modes: efficiency that gets you there

With the BMW i3, you're also at the wheel when it comes to extending the range. On the standard COMFORT setting the range is up to 160 km. Simply flick the driver experience switch to select ECO PRO or ECO PRO+, two particularly efficient driving modes that extend the range.


BMW i Remote App: always linked up with your BMW i3

The modern age of electric mobility opens a door to new opportunity, including an abundance of possibilities previously considered unthinkable. The BMW i Remote App allows you to keep your BMW i3 under control from anywhere via smartphone or smartwatch. At any time, you can check the battery charge level and the electric driving range. If your BMW i3 is connected to a charging station, you can track the charging process remotely. You can set departure times when your BMW i3 needs to be fully charged and at the right temperature. If you want to, you can also ask the app to rate the efficiency of your driving.


The dynamic range display: honesty gets you everywhere

The range display has also been carefully redesigned for the BMW i3 with the aim of showing you how much range you have left at any time – with absolute reliability. This may sound simple, but it actually entails complex software to assess a whole host of key factors in real time. This includes data on personal driving behaviour, the topography of the surroundings, temperatures, the selected driving mode, the planned route, and the use of air-conditioning and heating systems – all within a split second. The result is a dynamic range indicator that is not just extremely accurate, it makes it much easier to understand the impact of driving patterns and environmental factors.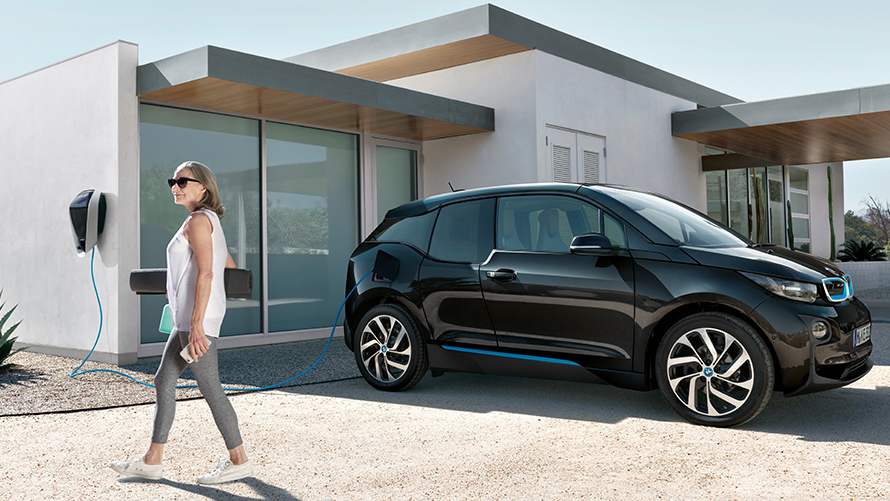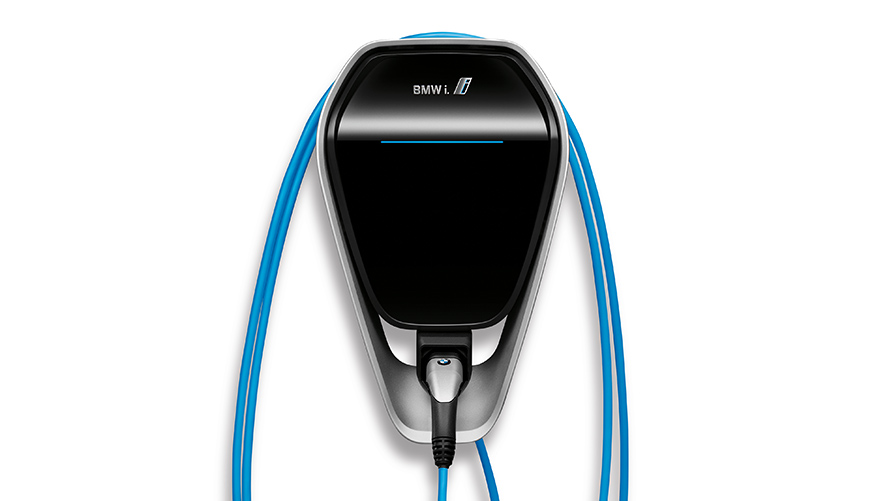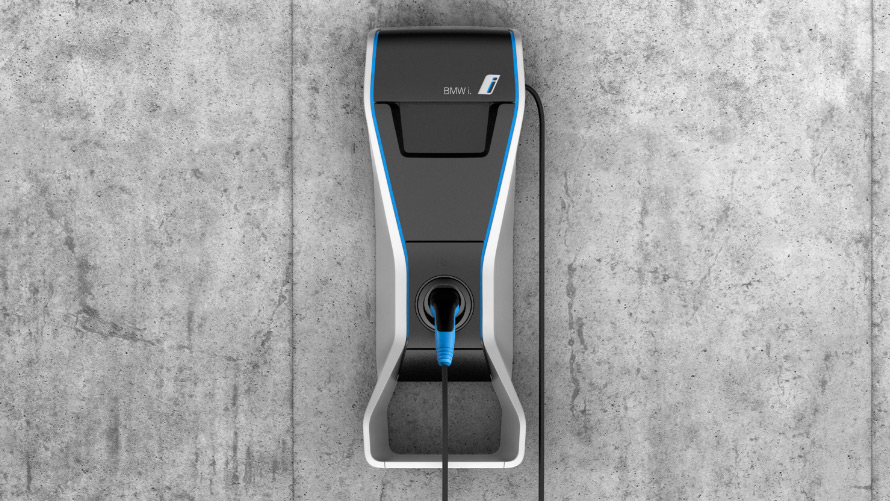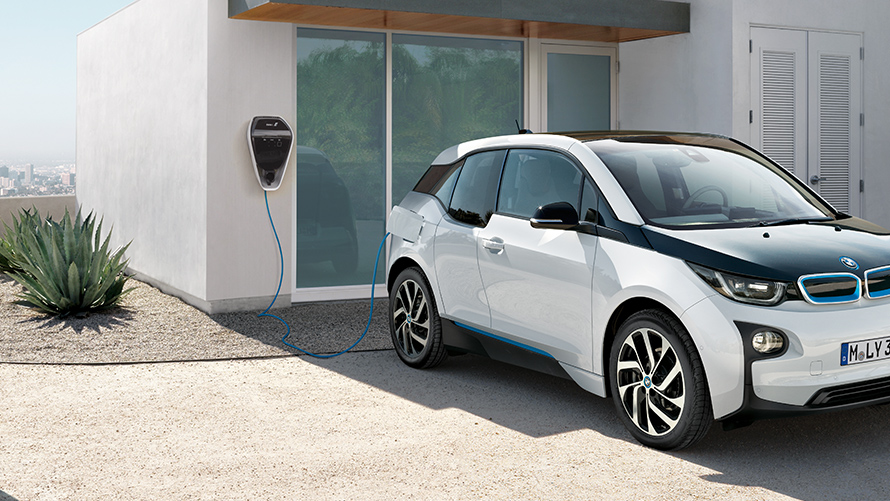 HOME CHARGING.
Electrifying driving pleasure actually begins during the charging process. When the battery reserves of your BMW i3 run low, you can conveniently recharge the vehicle at home. Simply connect the BMW i3 via the standard charging cable to a conventional domestic 230-volt socket and the high-voltage battery regains 80% of its full capacity in less than ten hours.
Charging is even faster and more convenient using a BMW i Wallbox or a BMW I Wallbox Pro, which our installation service will be delighted to set up for you. Depending on the design, it will be possible to charge your BMW i3 to 80% of its capacity in less than three hours. This is made possible by the particularly high charging capacity of the new BMW i Wallbox of up to 11 kW for the BMW i3 (94 Ah).
This filling station for the home also gives you the opportunity to use green electricity and solar energy you have generated yourself – for rapid charging and even more sustainability.
Kathryn on Home Charging.
THE BMW i WALLBOX.
Quick. Safe. Efficient.
BMW i WALLBOX PRO.
Smart. Sustainable. Multifunctional.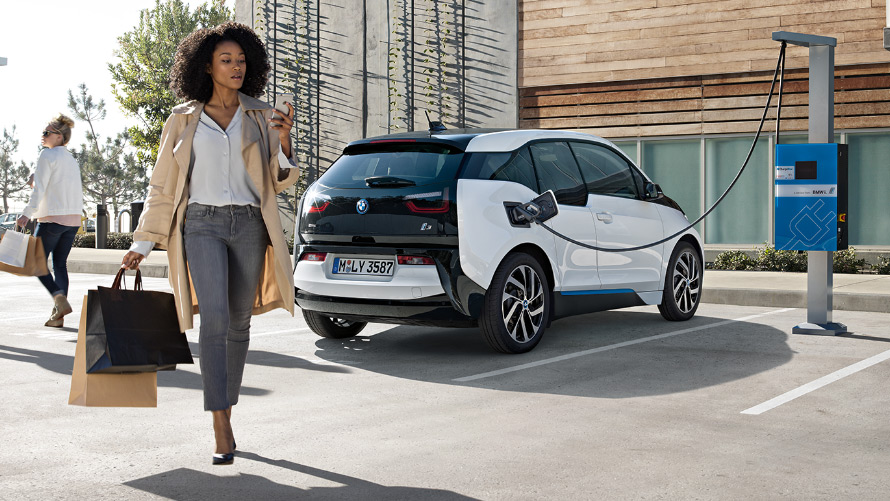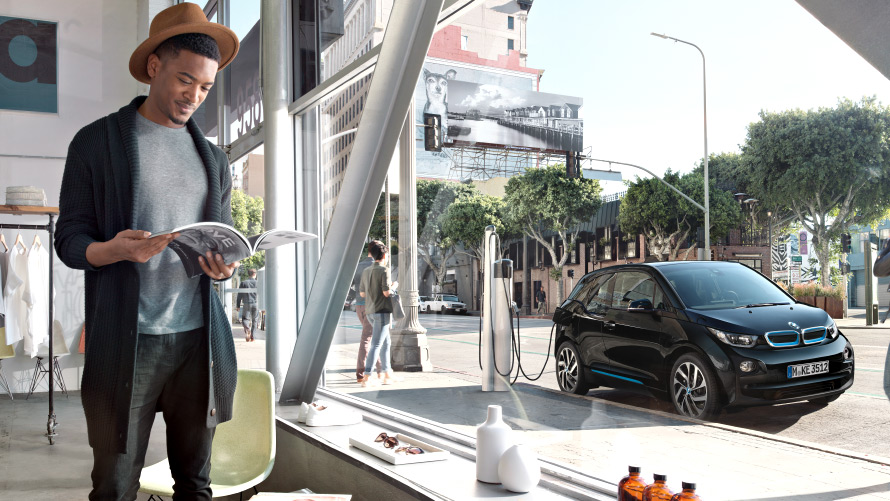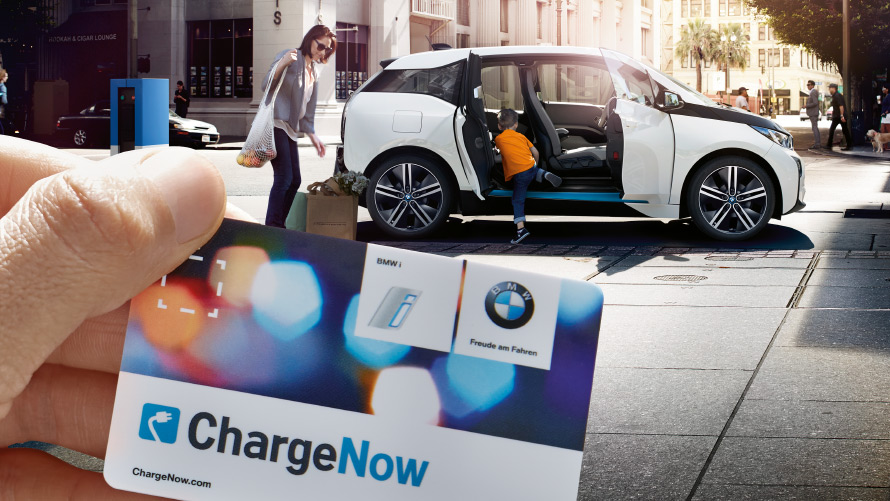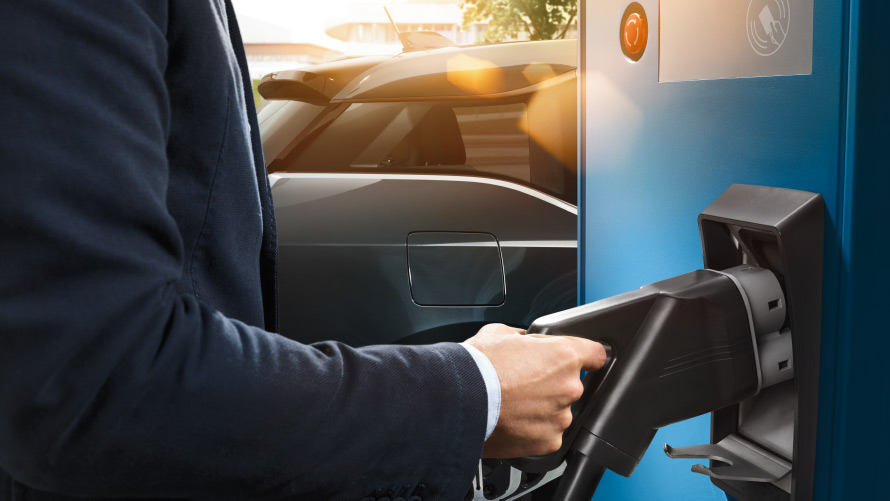 PUBLIC CHARGING.
There are many good reasons to get out and about in your BMW i3 – and even more opportunities to charge the battery away from home. The practical aspect: With the BMW i3, you can use public charging stations with both alternating current (AC) or direct current (DC). This not only makes you more flexible, it also enables you to charge your vehicle as quickly as possible. Because at a DC public charging station, the energy is with a constantly powerful current is transferred directly to the high-voltage battery, enabling the BMW i3 to be charged to 80 % of its capacity in under 40 minutes. If no DC charging station is available, you can charge up your BMW i3 at an AC station to 80 % of its capacity in under three hours. In this way, the public AC stations are particularly suitable for efficient charging overnight or when the vehicle remains parked for a longer period of time.

ChargeNow: Electrifying driving pleasure is on the up

Thanks to intuitive controls and the mobility service ChargeNow, tapping into this network is as easy as it gets. Because ChargeNow brings together the charging stations operated by different providers in a huge single network. This makes it easier and quicker to pinpoint stations and top up your BMW i3 en route. BMW i ConnectedDrive displays all unoccupied charging stations near you, not only on the car's navigation screen, but also on your smartphone and the ChargeNow website.