SUSTAINABILITY IS THE ANSWER THAT CALLS EVERYTHING INTO QUESTION.
The BMW i3 – sustainability thought through from being top end.
It takes more than just zero-emission motoring to drive sustainable change in the world. So when we designed the value chain for the BMW i3, we did so with a focus on sustainability from start to finish – from the development stage onwards and throughout the production process. That means you can be sure that the driving pleasure you experience at the wheel of your BMW i3 is fully sustainable.
From the earliest stages of the development process we geared the entire vehicle concept to efficient and sustainable electric mobility. Renewable and recycled materials help protect the environment and replace conventional materials such as plastic.

Read more
INTELLIGENT SUSTAINABILITY.
Sustainability at BMW i is not simply just a word. It is our supreme guiding principle. This is why we have designed the entire life cycle of the BMW i3 in line with the principle of maximum conservation of resources and sustainability.
Read more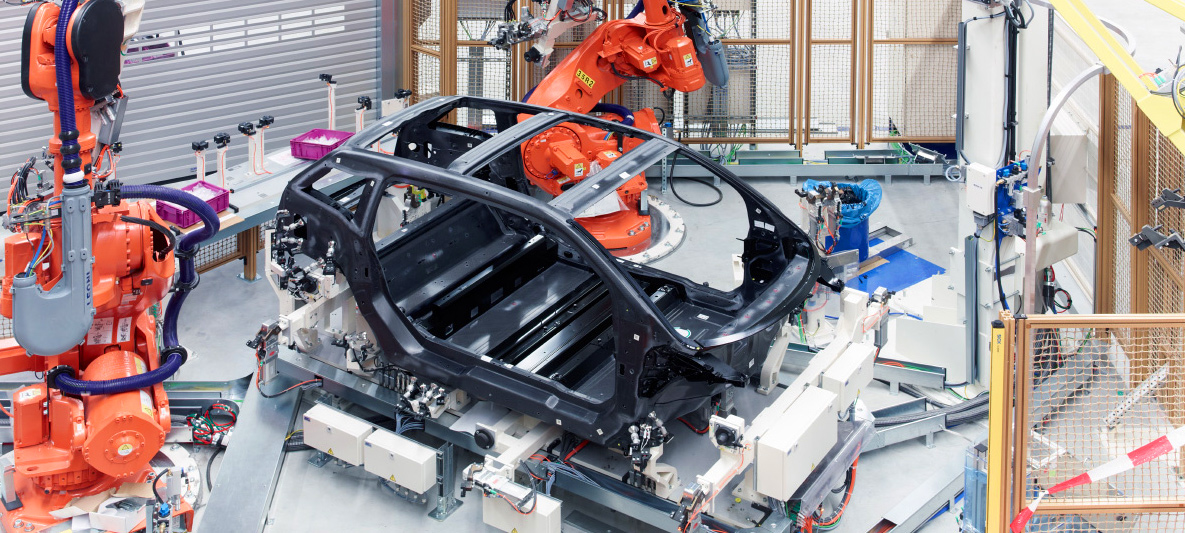 SUSTAINABLE PRODUCTION.
At our production plant in Leipzig we have installed wind turbines to enable us to manufacture the BMW i3 with green power. On top of this, even compared to the low energy requirements for the production of other BMW models, we have managed to halve the amount of energy required to produce a BMW i3.
The carbon fibres from which the BMW i3's ultralight passenger cell is made are produced with energy generated entirely from renewables. The power comes from one of the world's largest hydroelectric plants at Moses Lake, some 300 kilometres east of Seattle.

UP TO 95 % OF THE BMW i3 IS RECYCLABLE.
UP TO 95 % OF THE BMW i3 IS RECYCLABLE.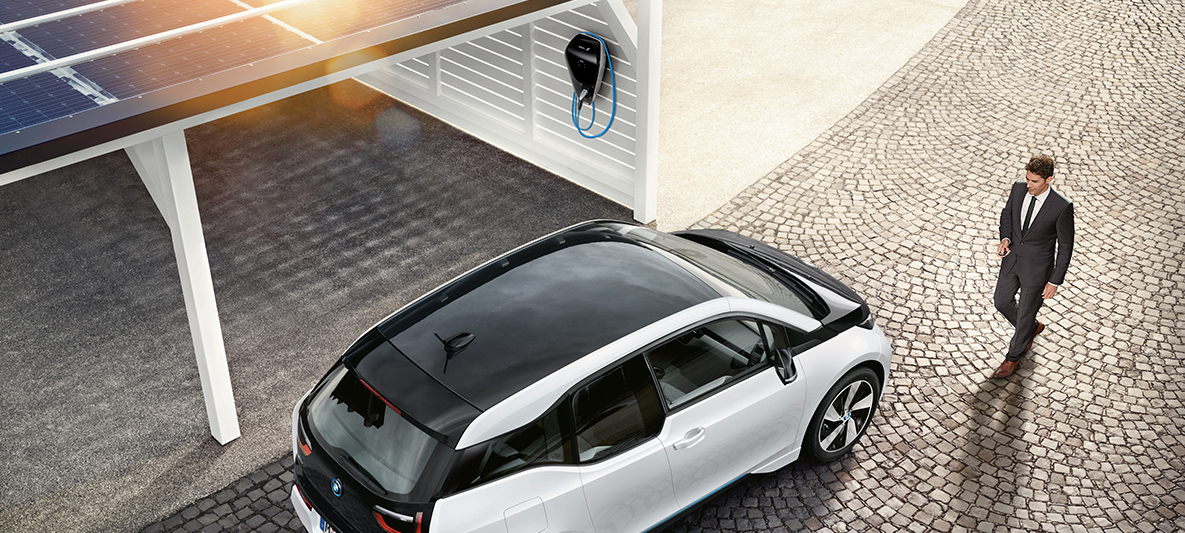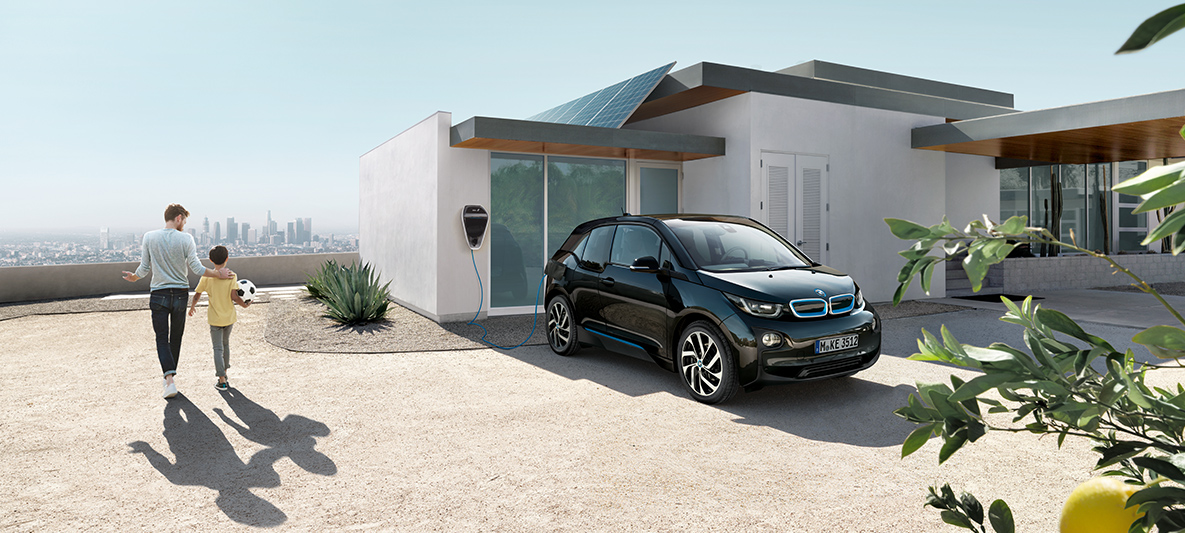 GREEN ENERGY.
With the BMW i3 it's easy to make sustainability part of your everyday life. Zero emissions at the point of use means less air pollution in urban areas and more fresh air for you to breathe. When you fill up with green power or generate your own electricity with solar panels, you get to enjoy totally emission-free mobility. And driving in ECO PRO mode cuts your power consumption and increases your driving range.
Added to which, in your BMW i3 you generate virtually no noise or odours, benefitting both yourself and your environment.